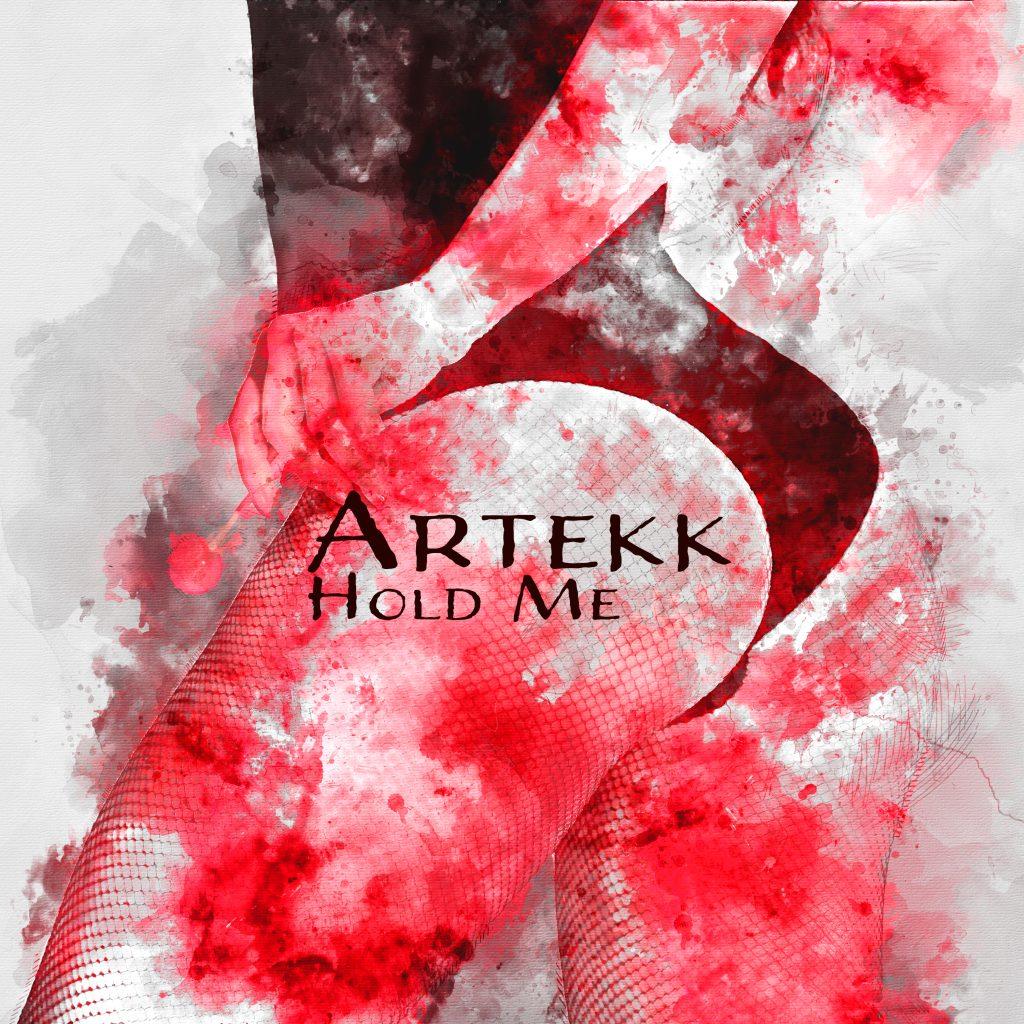 ARTEKK is making music that is driven by a desire to motivate, inspire, comfort and spread love and joy to all those that hear it.
Born Robert Schulz, ARTEKK has a vast array of musical influences however he accredits the pivotal influences and inspiration in his life to genres such as Hip Hop, Punk, Jazz, HardTekk and D&B.
He was drummer and also played guitar in 2 Punk Bands in the 90's. This all culminates in ARTEKK producing a musical experience that is enjoyable, easy going and fun music and infused with positive energy to allow for an immersive experience that brings feelings of elation and happiness.
His sound exhibits not only his versatility and prowess as a producer but will surely cement his style as well as pave the way for the varied expressions of his musical ideas and artistic craft as well as his diversified approach to music in general.
---
Q: Tell us about your new single.
The track has already been played in the Emerging Artist Hour with Dylan Berry on DASH Radio. "Hold Me" focuses on creating lush synthesizer driven soundscapes with a more dynamic flow. The track has a nice modern indie-pop vibe, with a fantastic vocal performance and a truly energetic beat that contrasts beautiful with the melodic synth pads.
Q: Do you have any other plans relating to this release? A video?
I pitched the track to some radio stations and it will be broadcasted on Radio Saint Dié and Hits 1 Radio France.
Q: Do you write and release or do you plan each release? Any plans for an EP or album?
I plan my releases. On July 29 my second full-length album "We can be something" is scheduled for release. This amazing new album features 14 tracks. This is actually quite an amazing achievement, especially if you consider the fact that many producers these days are aiming to release a fast sequence of singles, rather than focusing on a full-length album. While digital streaming platforms might influence these choices, sometimes it feels like we are missing out on the full experience of listening to an entire album from an artist. Thankfully, ARTEKK didn't follow the usual trends and decided to focus on creating an amazing full-length, which is all about giving the music more space.
Q: Are you currently working on any projects we should look out for?
Main focus is on the album release and promoting it properly.