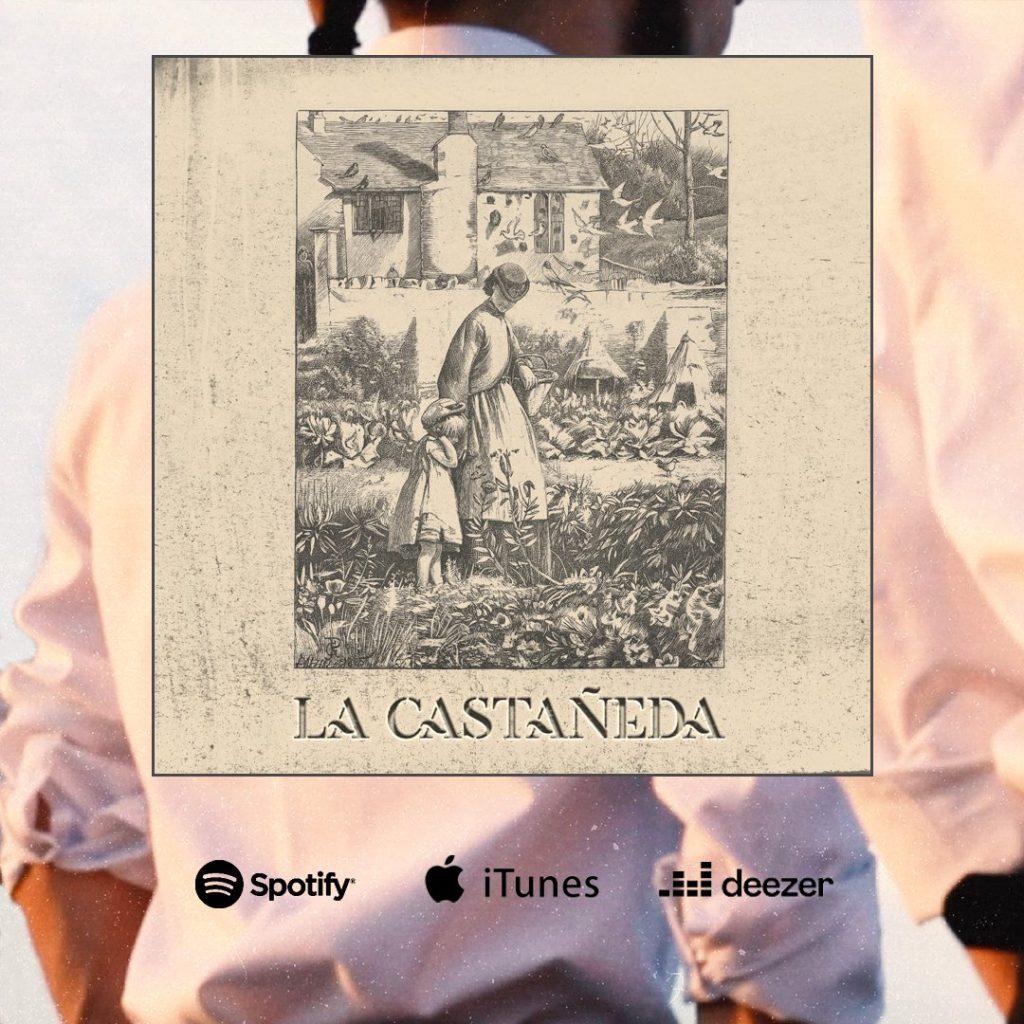 We are a young band that wants to break into the rock/metal scene, with an average age of 20, we try to make our hobby something bigger
---
Q: Tell us about your new single.
This first single in Spanish aims to bring together all our cultural roots.
Q: Do you have any other plans relating to this release? A video?
Do you write and release or do you plan each release? Any plans for an EP or album?
This is the first single of an upcoming album, that will be available on 2022
Q: Are you currently working on any projects we should look out for?
The past month we released our last single, a metal hardcore track
---