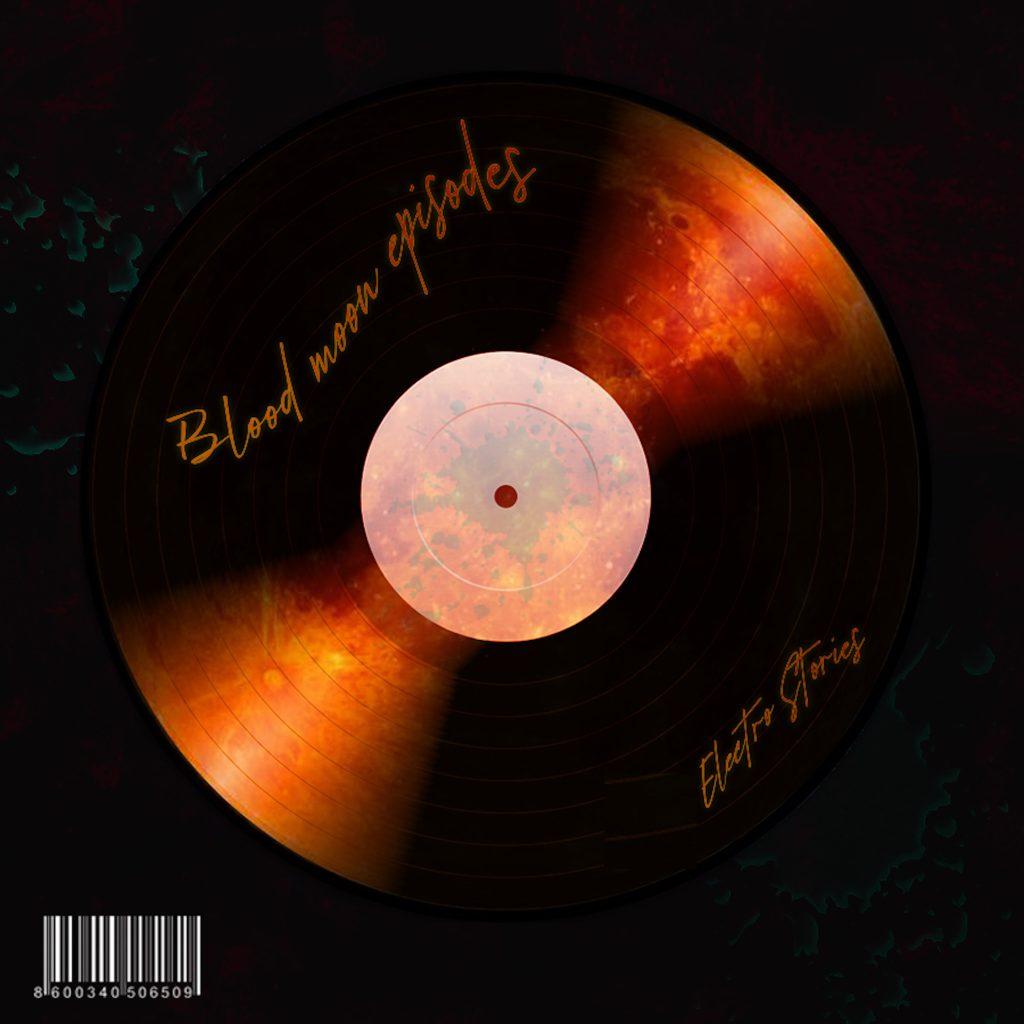 Electronic music with Latin influence, House and tribal style. Produced in Italy by "Alevare Studio"
---
Q: Tell us about your new single
With Latin voices and rhythms of Rumba, Candombe and Cuban son.
Q: Do you have any other plans relating to this release? A video?
Not for this release
Q: Do you write and release or do you plan each release? Any plans for an EP or album?
Yes.
Q: Are you currently working on any projects we should look out for?
Another release in House style in May