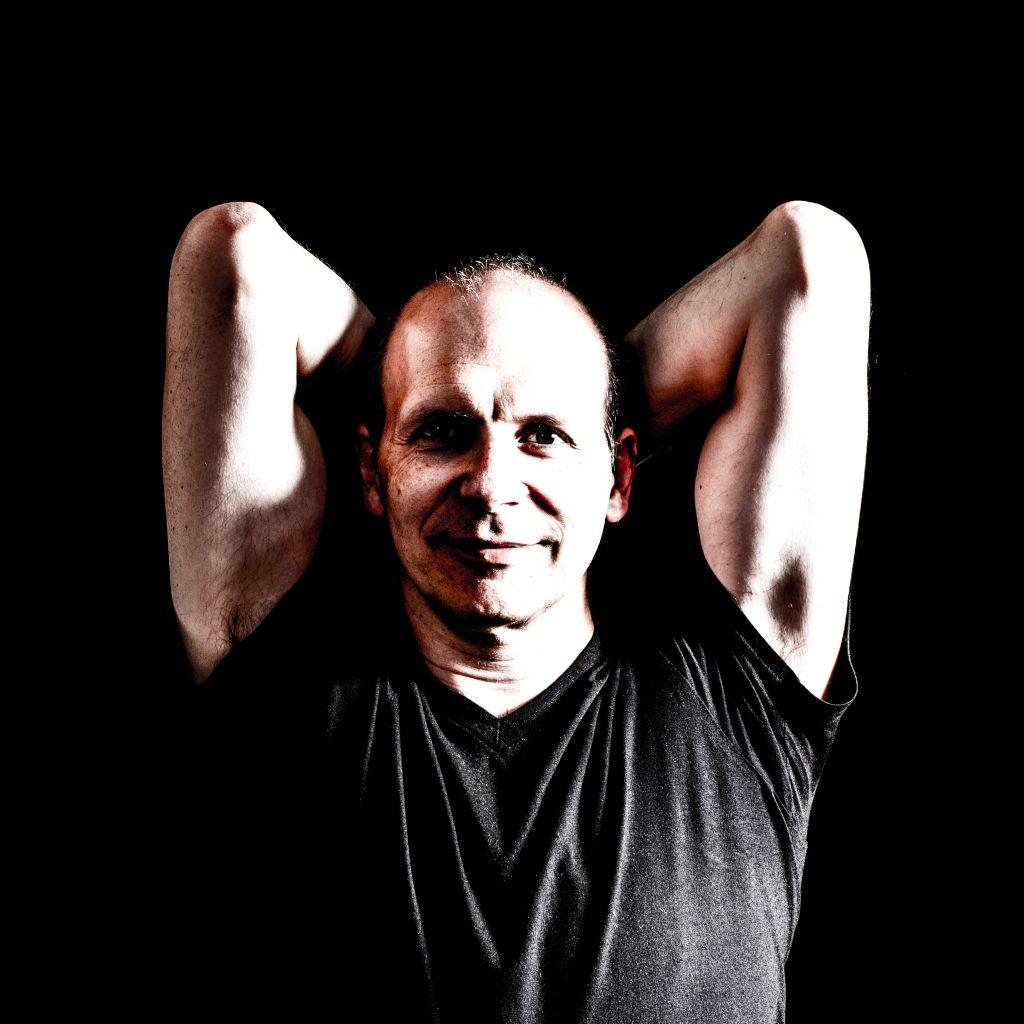 Christian lives in Seattle, after growing up in Germany and passing through the eternal spring of the Canary Islands, the cold Winters of Montreal and the beautiful weirdness of San Francisco. Christian writes pop songs and sometimes music inspired by minimalists.
---
Do you have any other plans relating to this release? A video?
I am working on a video, and an album that this release is going to be part of
Do you write and release or do you plan each release? Any plans for an EP or album?
I do plan the releases. This song is going to be part of an album I am working on.