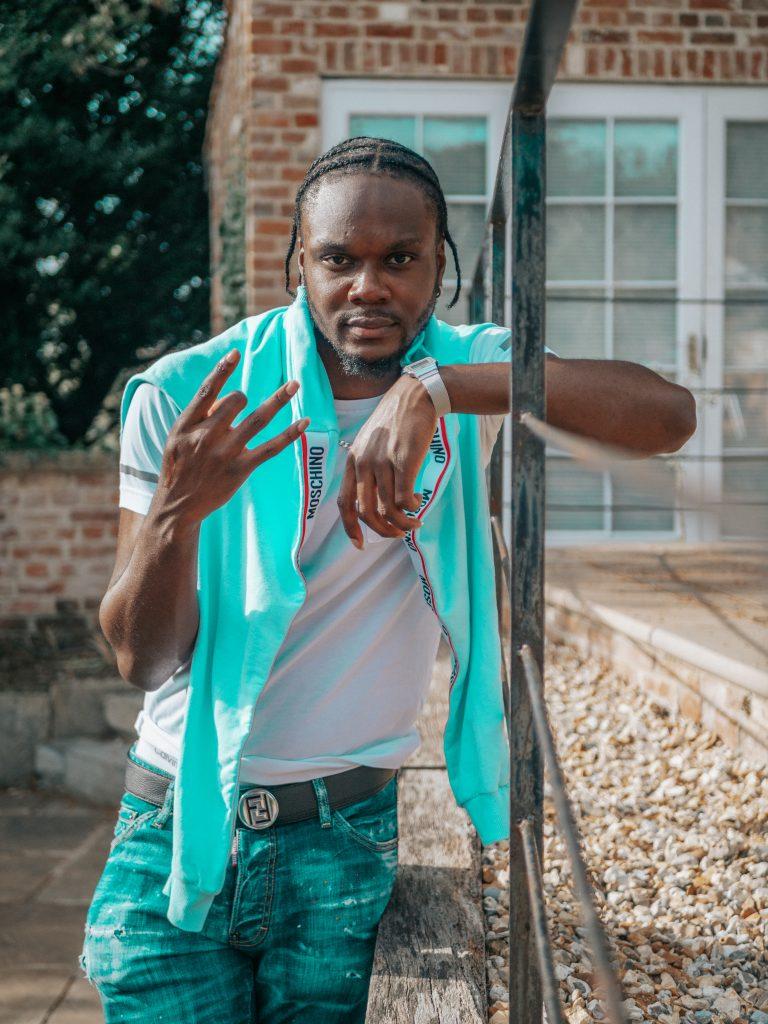 Delocx fully utilizes the range of his voice with a strong catchy Hook; Melodic Bridge and Fire Verse, depicting the story of his rags to riches journey.
This is only the introduction and has even noticed by the larger music industry.
Drip Don't Drop's official release date on all streaming platforms along with a Music video on GRMDAILY is Sunday 26th June.
Follow:
https://www.instagram.com/delocx/?hl=en