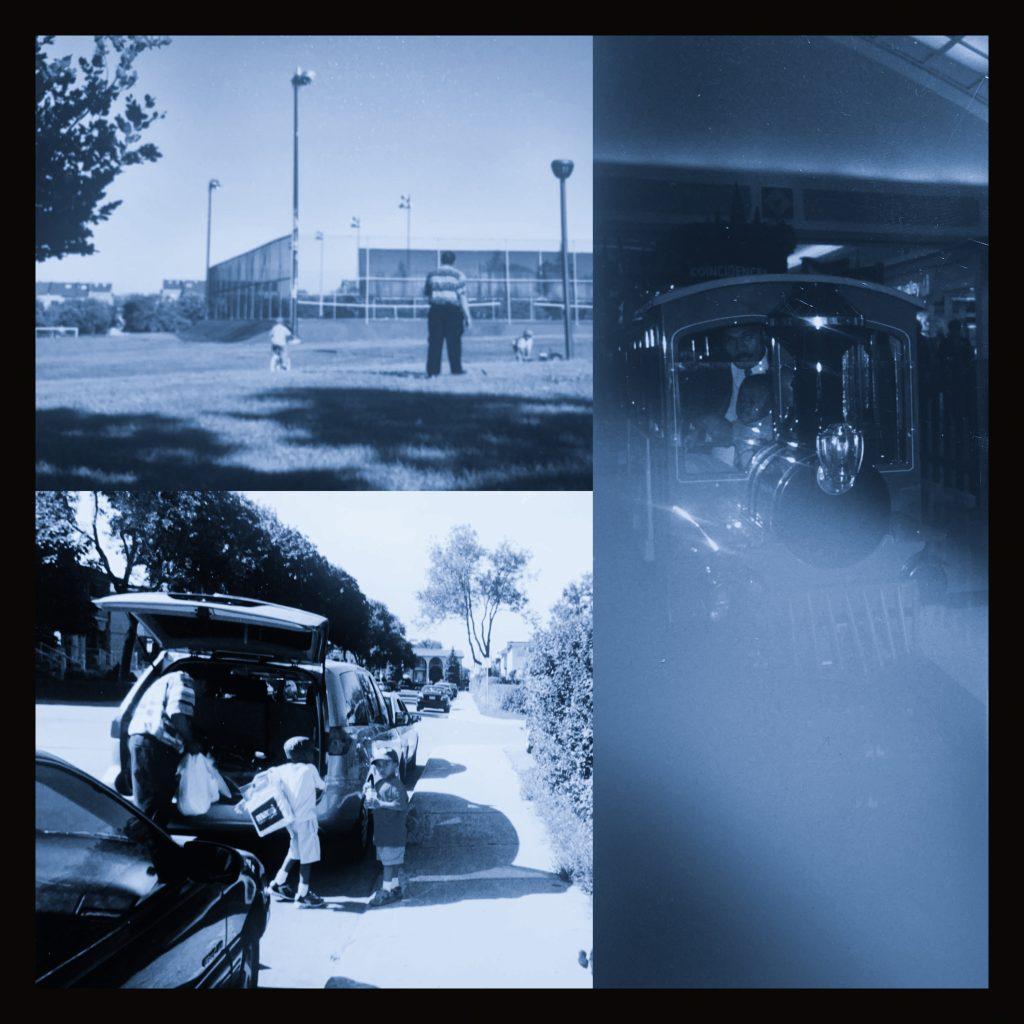 elie is a 22 years old artist born in the city of Montreal. From a young age, he always showed a passion for Hip Hop.
Influenced by artists such as Kendrick Lamar and J.Cole, elie started taking music seriously around the age of 18 years old. Started off making instrumentals and selling them on the internet to fund his ambitions of a music career.
Ever since then he's been on a constant journey to craft a sound not only for himself but also for where he is from.