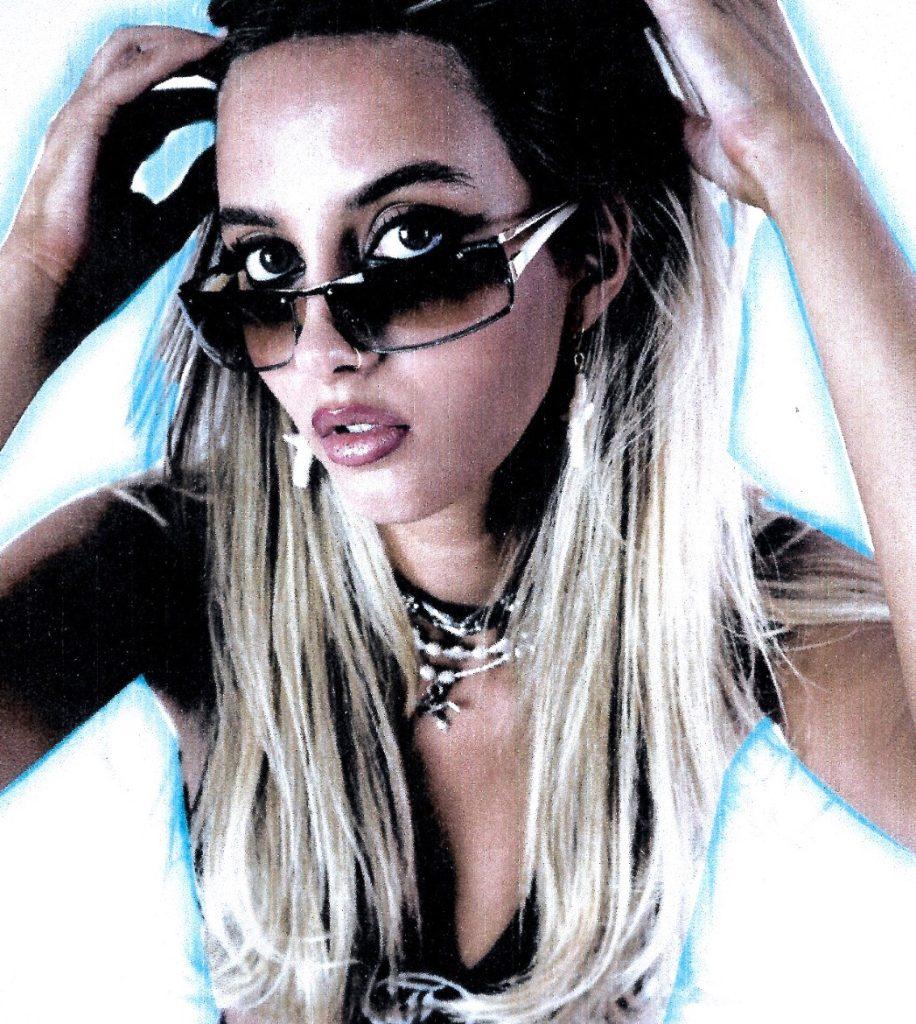 Erin Bloomer enjoys deep and meaningful conversations with her friends and writes songs that make them all feel better, the 20y from the Kent/Sussex border in the UK, has a conversational style, with a sound that is pop-infused RnB.
Scouted by BBC Radio 1, her voice can be heard everyday delivering the Power Intros for other artists such as The Weeknd, Griff, Billie Eilish and SZA, she's not a stranger to BBC Radio 1 herself either, with several of her own tracks receiving their attention.
Following her viral TikTok hit last year with "F U & F Her Too," Bloomer is one of the first artists worldwide to sign with TikTok's distribution label, SoundOn. This allowed "Therapy's" official sound to release ahead of digitals, which led to hundreds of video creations ahead of time, paving the way for its release.
Q: Tell us about your new single.
There is still a stigma surrounding mental health and Therapy holds up a mirror and says it's okay to talk about it and in fact it is completely normal. Some people and especially boys seem to think it's a sign of weakness to admit mental health problems, but I think it's a strength and Therapy is a playful take on a serious conversation. Thankfully opinions are slowly changing for the better, my favourite lyric is 'taking care of you is taking care of me' because I think this is relevant to everyone.
Q: Do you have any other plans relating to this release? A video?
Yes, still in the planning stage at the moment, but it sounds fun.
Q: Do you write and release or do you plan each release? Any plans for an EP or album?
I have been writing and recording over the last year, so I have a number of songs that are going to be released over the coming months.
Q: Are you currently working on any projects we should look out for?
I will be performing live later this year, I can't wait.
[qcopd-directory mode="one" style="simple" list_id="2465″]