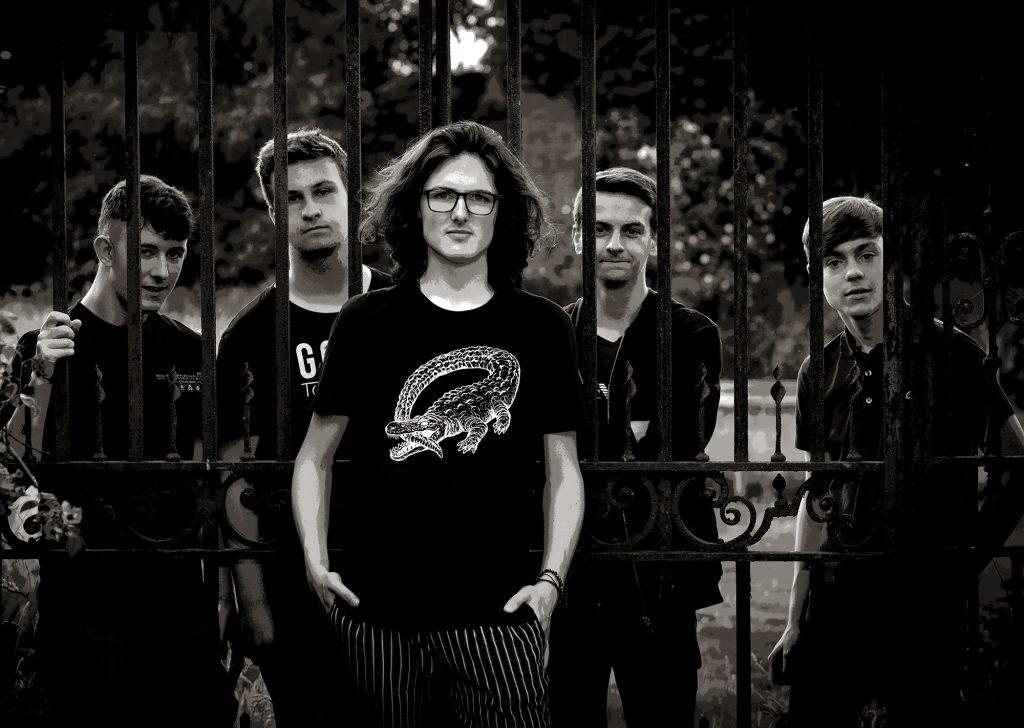 Gone Tomorrow are a young up and coming band of college students from North East England who play an exciting blend of indie/ raw garage rock with atmospheric synth elements.
They have been playing to packed local venues over the last 6 months including the Georgian Theatre in Stockton, weeks after fellow North East resident "Sam Fenders" memorable performance prior top his world tour.
Several albums worth of material are all ready for the studio, awaiting release in the near future.