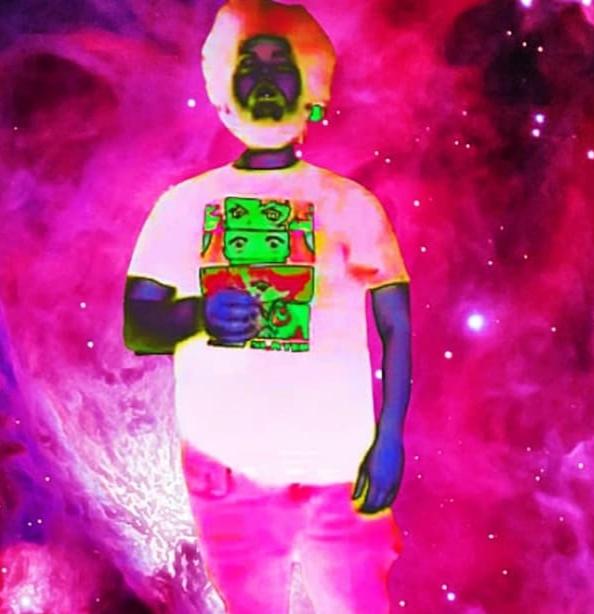 Innovative artist with a diverse style specializing in a variety of genres including but not limited to Cloud Rap, Hyperpop, Experimental Pop,House Rap, metal rap and emo rap/pop
Q: Do you have any other plans relating to this release? A video?
Definitely thinking about a video down the line but I have so much music coming out I'm not sure I have music scheduled every week or sometimes twice a week going forward so definitely want to just keep applying pressure lol
Q: Do you write and release or do you plan each release? Any plans for an EP or album?
I have been working
Q: Are you currently working on any projects we should look out for?
Yes stayed tuned for sure I have 4-5 full tapes hitting the market. I released my debut house rap type on YouTube recently before the songs release on all platforms.
---
[qcopd-directory mode="one" style="simple" list_id="2612″]
[qcopd-directory mode="one" style="simple" list_id="2425″]
---