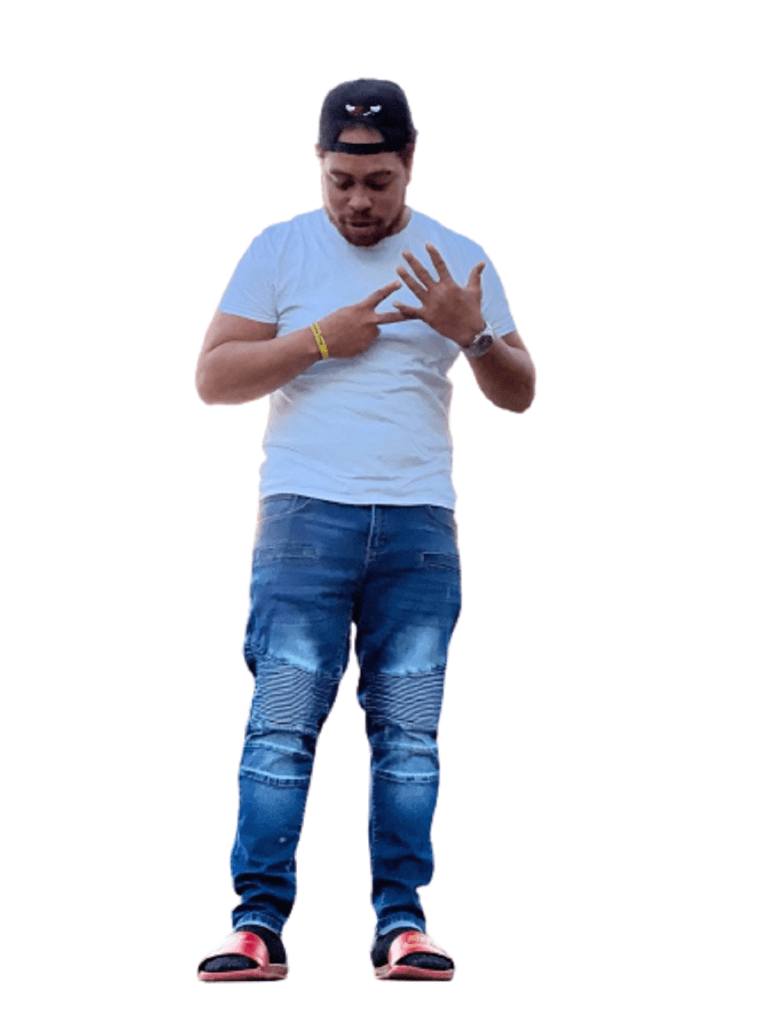 FatBoiKev is from Aulander, North Carolina which is the eastern side of the state going by the 252. FatBoiKev has been doing music for 18 years and been publishing music on streaming platforms for 2 years.
FatBoiKev is a versatile artist with tracks that includes singing to bring them hardcore bars with a nice and catchy flow
---
Q: Do you have any other plans relating to this release? A video?
Video out now
Q: Do you write and release or do you plan each release? Any plans for an EP or album?
Yes, I do write my own music and is currently working my album.