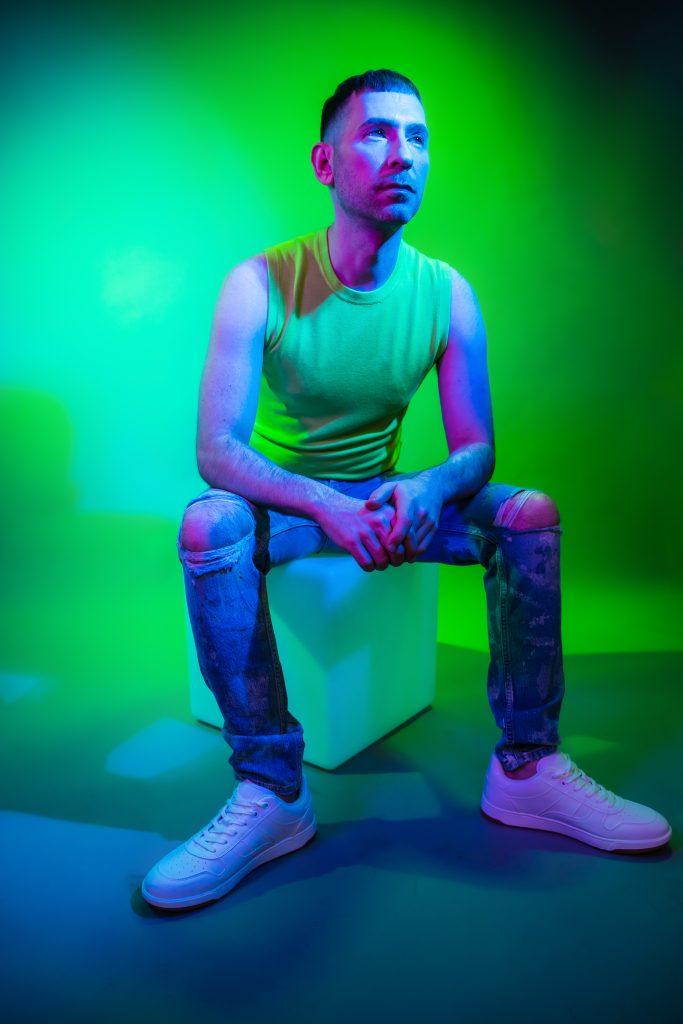 Jay Max's latest single Stickwitu is a cover of The Pussycat Dolls mid-2000s song. A series of coincidences brought forth the birth of the track.
One day, the NYC-based artist received an instrumental and his intentions were to write an original topline on it. That week, The Pussycat Dolls' Stickwitu came on the radio and got stuck in Jay Max's mind, and he came to find out that the timing and melody perfectly matched the instrumental.
Jay decided to give new life to the pop classic with his emotional and modern interpretation!