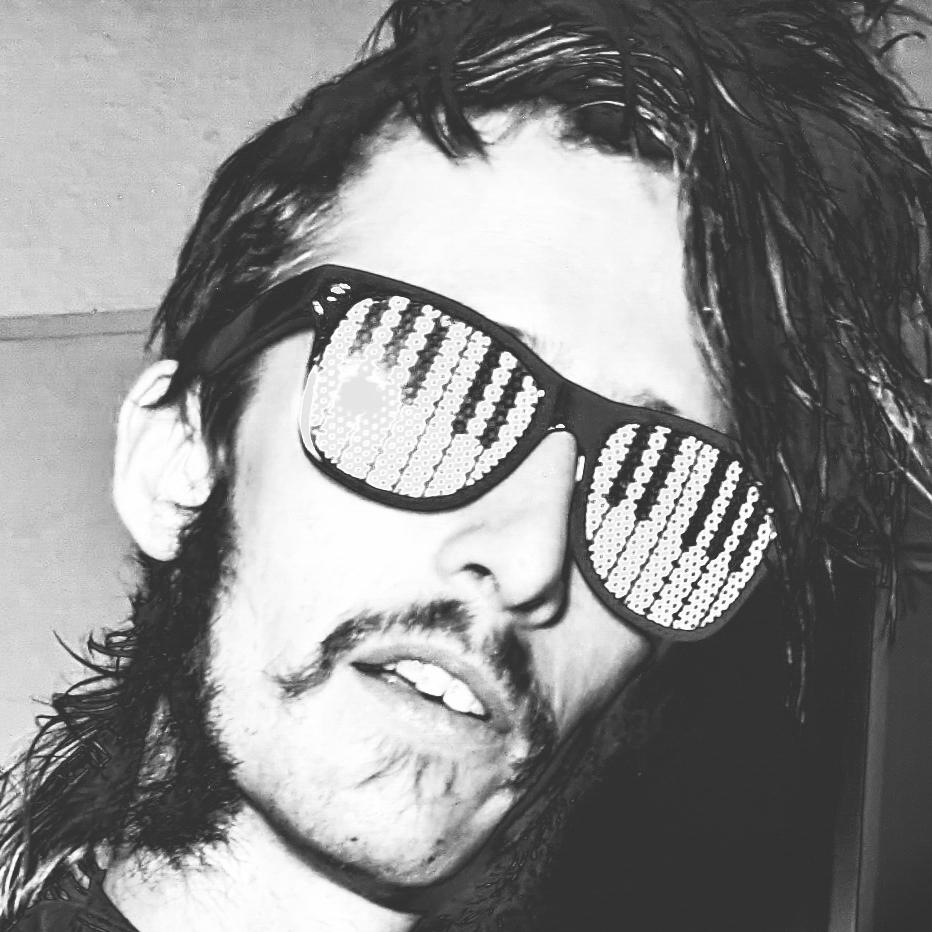 Jordan Vanderwerf has a passion for sound design and cultivating passionate visionary poetry. Recording his own samples + instruments + ambient soundscapes, he brings an acoustic world into the realm of modern electronic beat making.
"I want to tell a story for your ears to jam! NoBrainsNecessary."
Jordan's music is a blend of Conscious Hip Hop, elements of Boombap, Lofi, World, Jazz, Soul, Funk, R&B, Folk, Blues, Trip Hop, Trap, and a heavy element of sampling.
He brings over a decade of experience as an instrumentalist, singer, and performing musician. With a love for a world of instruments, anything that makes sound, and his production skills, who knows what slick sample chops & sweet rhyme flows he will hit us with next!
Q: Tell us about your new single
Dis bout FREEDOM & bodily autonomy. I don't claim any truth, but I want 2 make people think! For themselves. Not 2 be afraid to LOOK SH* UP. Life is ur own. So MAKE IT. Pure self-expression & a very personal creation.. I want to UPLIFT peoples hearts minds & SOULS with this! After the words I laid the beat out in under a week. Spent hours daily grindin on horn samples & bass rhythms to get this SEXY AF. If u don't like it, that's ok. But I'll be PROMO'n the * out of it cuz love + truth TRIUMPHS!Q:
Do you have any other plans relating to this release? A video?
Yes. A Music video WILL HAPPEN.
Q: Do you write and release or do you plan each release? Any plans for an EP or album?
A little of Both. I have been releasing a few singles to get things started. But I have full album in the works. STAY TUNED.
Q: Are you currently working on any projects we should look out for?
YES. A FULL EP. Conscious Hiphop with elements of RnB, Jazz, Boombap, Lofi, Reggae, and Soul.
more music by Jordan Vanderwerf: