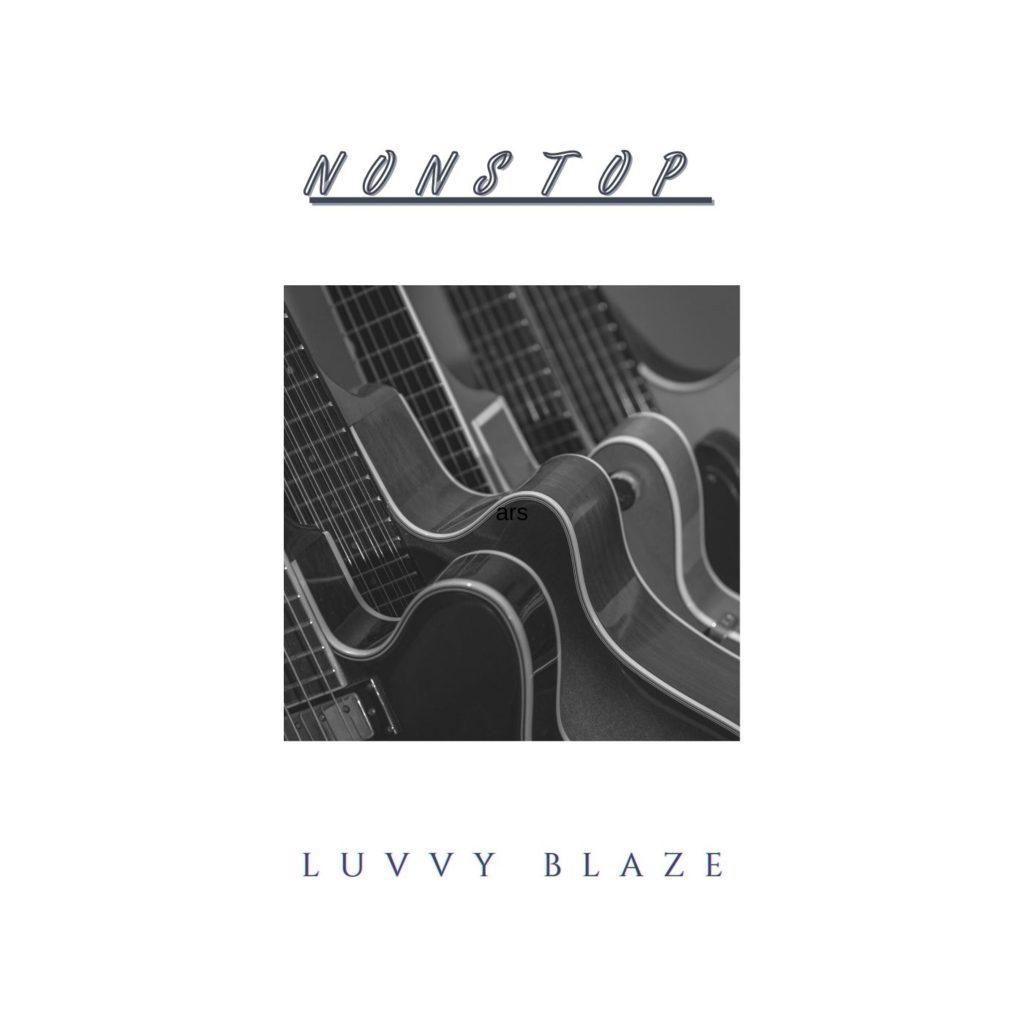 INNOCENT EFFFIONG popularly known as LUVVY BLAZE was born in karu, Abuja Nigeria. having grown up in a ghetto and seen the other part of life, Luvvy's love for success grew tremendously.
Throughout his life, Luvvy has always been fascinated by music and how the world is represented through the eyes of others. Naturally, he was drawn to music. The interest was cultivated during his teenage years when he recorded his first song HARDMAN.
At the age of 14 Luvvy gained his first recognition when he won the Abuja Secondary school idol. He delved even more into his music practice which involved loss and regeneration of life.
Luvvy has recorded and featured on many musical projects which includes writing for many A-list Nigeria and Jamaica artists.
LATE 2019, Luvvy participated in The Next Rated Reality Tv Show auditions in Abuja. On November 29th, he was shortlisted among the 300 participants. And on the 8th of April 2020 he made the top 5 spot in The Next Rated Top Artist List.
And on the 15th of July 2020 Luvvy Blaze clinched the number one spot in the singer/songwriter category in Reverbnation (Abuja, Nigeria).
---
Q: Tell us about your new single.
NONSTOP is my first studio single after putting out 2 EPs. I'm putting this one out to celebrate my 25th birthday. This song is actually inspired by my ex American girlfriend who is also an Artist. Love is a beautiful thing and anything done under the influence of love is always a hit.
Q: Do you have any other plans relating to this release? A video?
Q: Do you write and release or do you plan each release? Any plans for an EP or album?
I write and release I also plan every release and yes I have an Ep coming up on all stores on the 25th of may.
Q: Are you currently working on any projects we should look out for?
Yes sure I have an Ep coming up on all stores on the 25th of may.