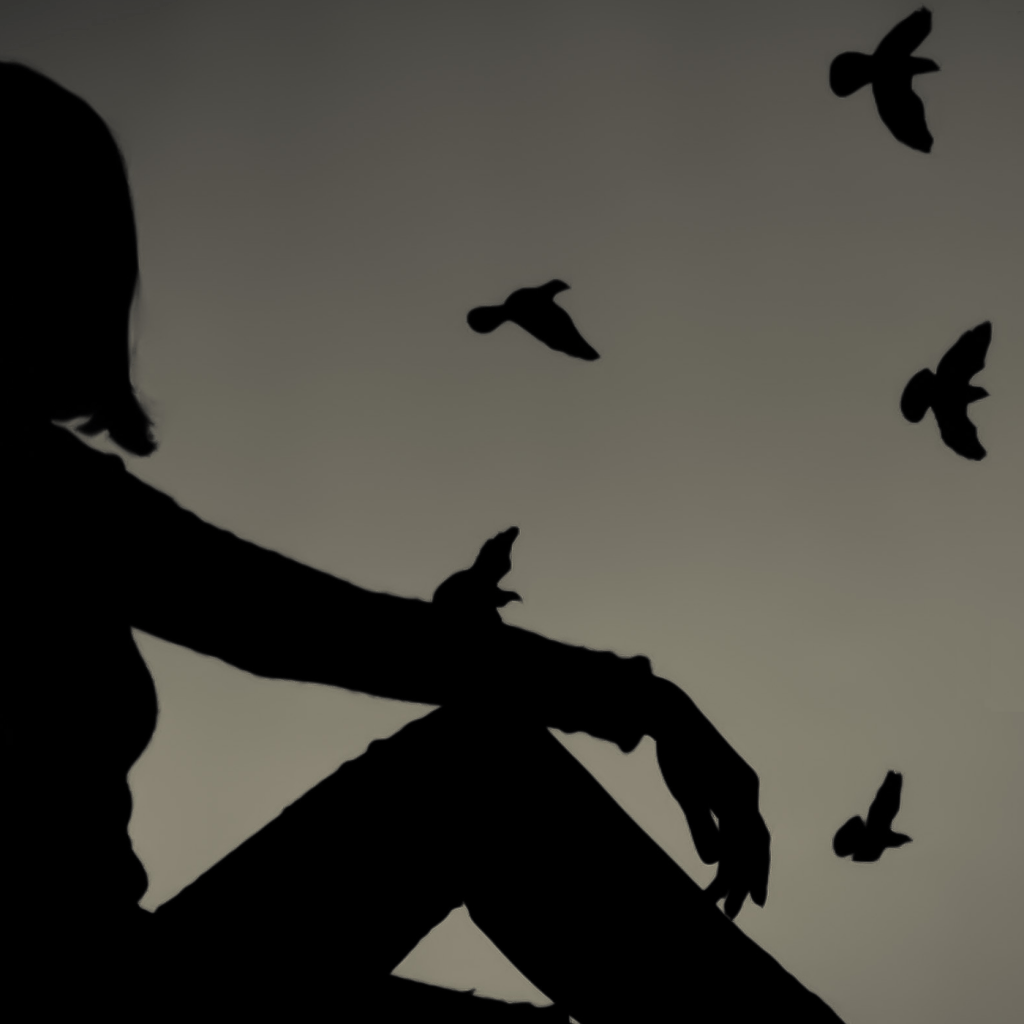 OneFiftyNine is a multi-talented songwriter who isn't afraid to break the rules and step out with their unique sound and musical acumen.
Drive, focus, and tenacity lead them to become a relentless and emerging force in the independent circuit. Music is the vehicle by which they express themself and write with an authenticity like no other, across multiple genres.
Their releases serve as a testament to their innovative musical ideas and the desire to stand out with their own authentic writing and signature, while carrying a catchy and creative sound filled with substance and purpose.
Q: Tell us about your new single
With its yearning fiddles and down-home acoustic guitars, 'I Need You' is a direct and heartfelt ode to a loved one. The romantic lyrics are delivered with a comforting twang, resulting in an instantly lovable slice of Americana. It has a broad appeal, and will resonate with country fans everywhere.
Q: Do you have any other plans relating to this release? A video?
The lyric video will be released on May 13, 2022.
Q: Do you write and release or do you plan each release? Any plans for an EP or album?
I do both! But I am starting to plan each release so that I have a greater chance of getting on one of Spotify's playlists.
Q: Are you currently working on any projects we should look out for?
The R&B/Jazz version of 'I Need You' will be released on May 27, 2022.
---
mysoundMusic was able to place OneFiftyNine on the following playlist:
[qcopd-directory mode="one" style="simple" list_id="2003″]
---