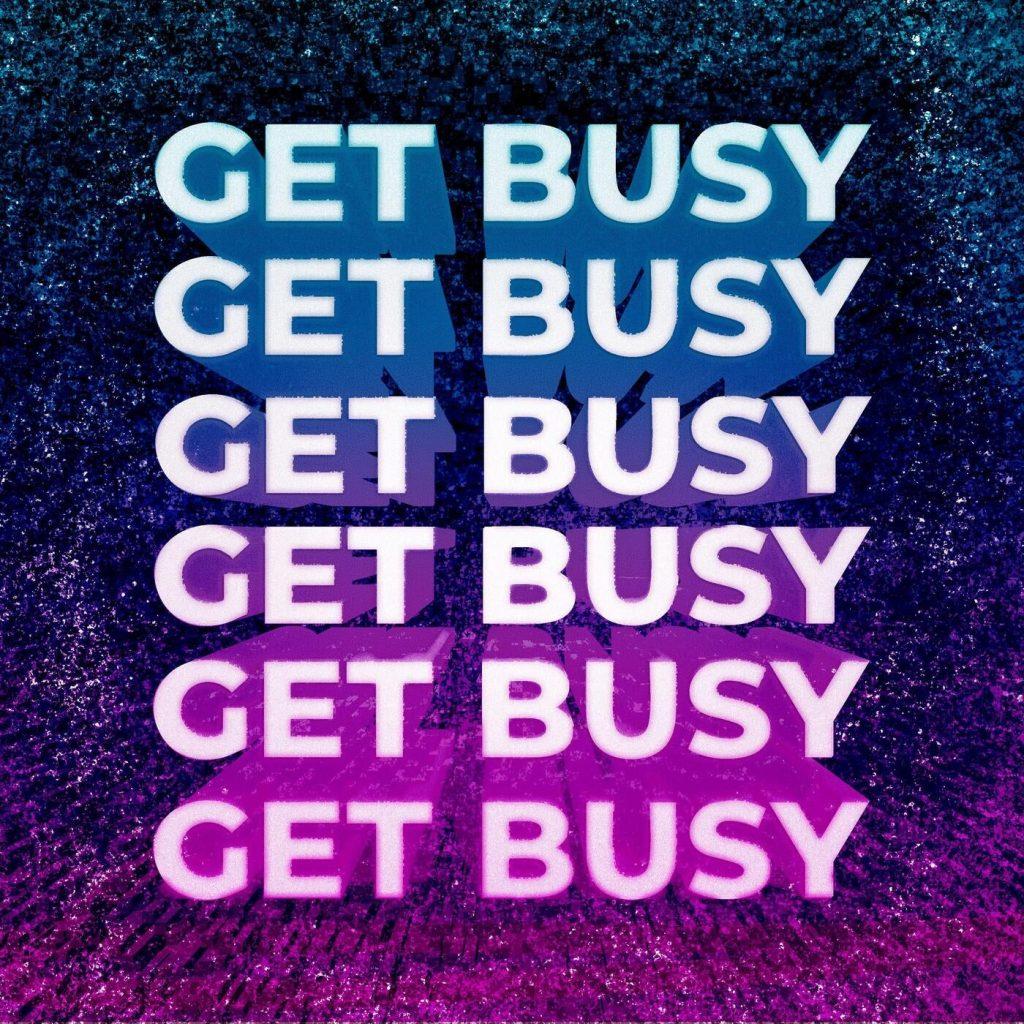 (Phi)ado is the house music alter ego of Diego Browne, 38, a Chilean musician and multi-instrumentalist
---
Q: Tell us about your new single.
Get Busy is a nice track with great hooks and a cool glitchy vocal line
Q: Do you have any other plans relating to this release? A video?
No plans
Q: Do you write and release or do you plan each release? Any plans for an EP or album?There's a new release coming out next month, its called "Sex Love Violence"
Q: Are you currently working on any projects we should look out for?
Idbs, which is industrial pop/rock and Erling Browne, a banjo ledfolk babd