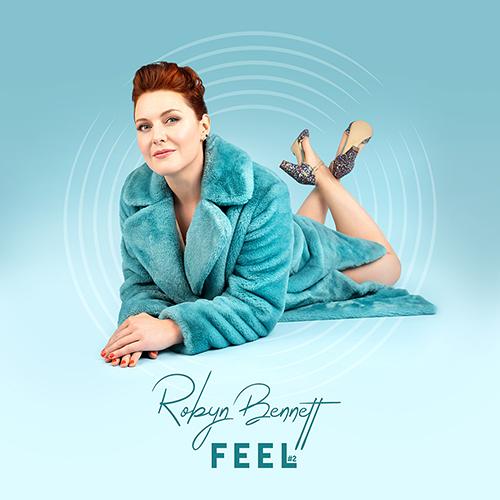 Robyn Bennett is back, spreading good vibes and some serious groove with her new EP "FEEL".
The title track "Get Up" showcases Robyn's soulful and sexy vocals laid upon funky guitars, vintage keyboards and brassy riffs for an uplifting and energetic boost.
"Get Up" will not only lift your spirits, but we bet you'll be up off your seat by the end of the song.