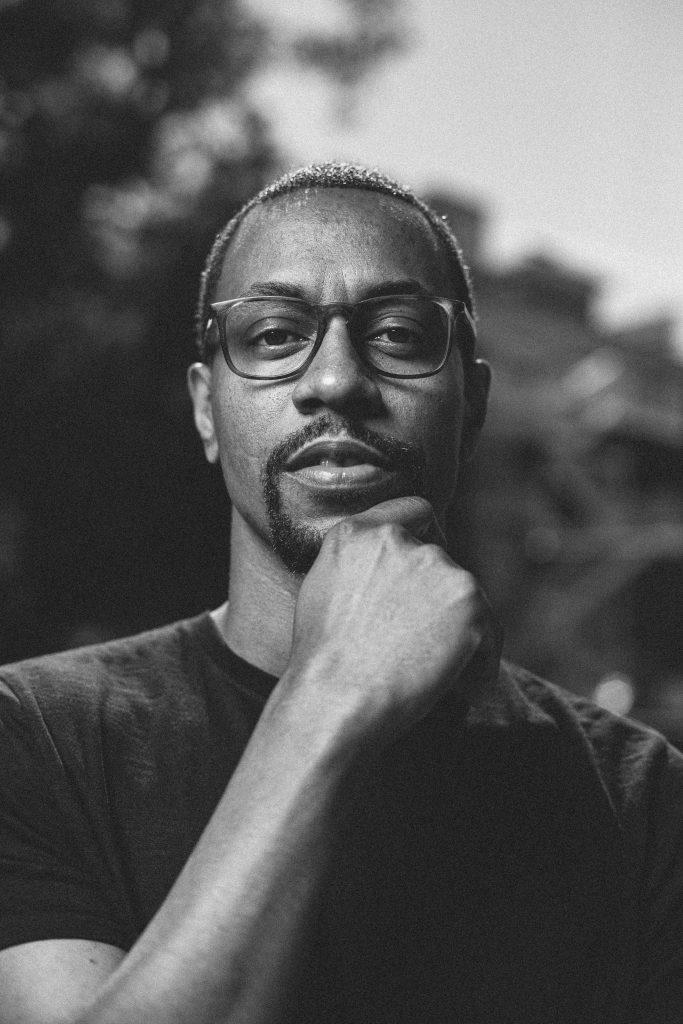 Samtrackz is a Rap and RnB artist and producer born and raised in Oakland, Ca – currently residing in Atlanta, GA.
On April 29th, his new project, 'Samtrackz x Chill', was released.
The EP is the progression of a love story set to music; the beats serve as a perfect accompaniment for vocals and easily memorable hooks. Every song stays on topic and easy to visualize the events taking place.
---
Q: Tell us about your new single.
Lovin You is about the unexplainable of being deep in love – even with the ups and downs, the beauty is still there in such a way that living without the other person seems unimaginable
Q: Do you have any other plans relating to this release? A video?
There will definitely be a live unplugged style concert in the future, possible a video
Q: Do you write and release or do you plan each release? Any plans for an EP or album?
This particular song is part of an EP Samtrackz x Chill – and the release was planned out
Q: Are you currently working on any projects we should look out for?
As I mentioned, this part of my Samtrackz x Chill EP. The project is a story, this particular song, Lovin You, is the 3rd chapter of story, you'll definitely want to check out the rest