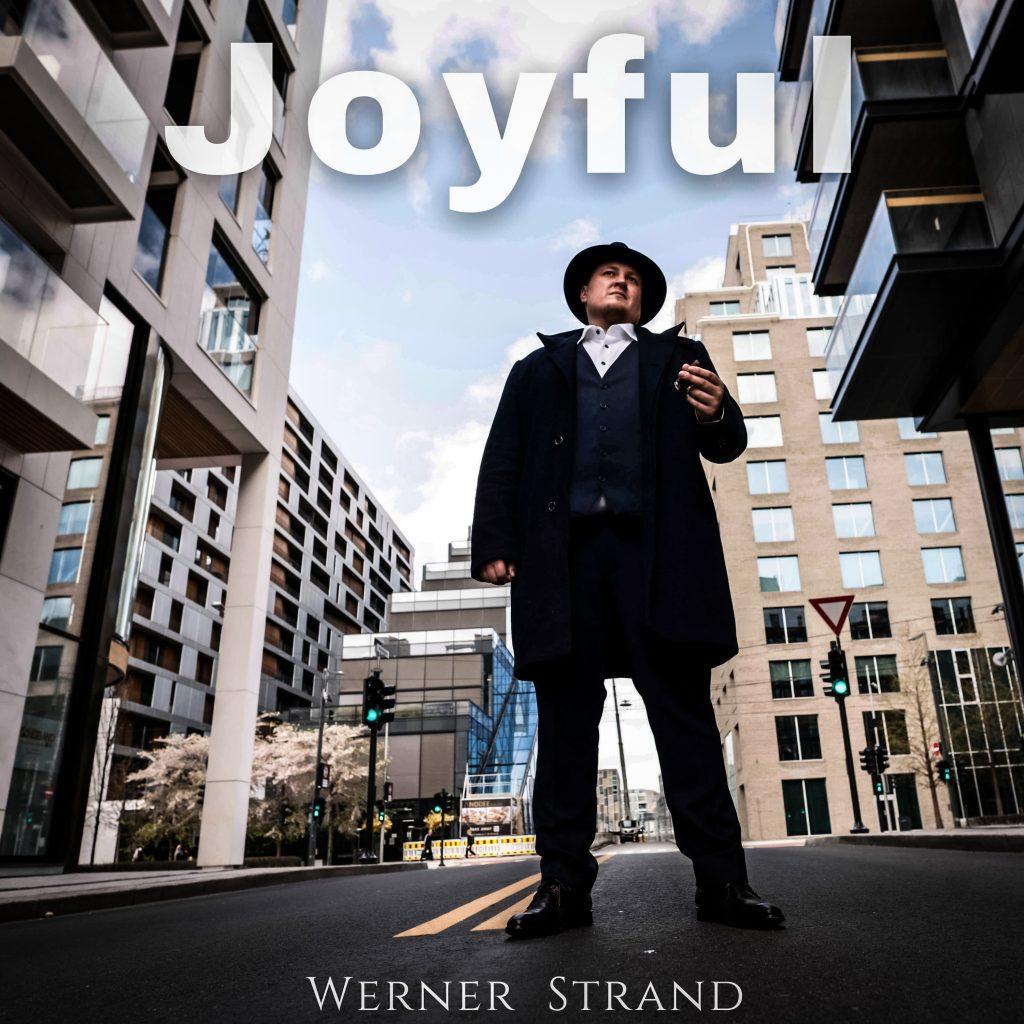 I am a singer/songwriter from Norway, closing in on 30 years on the planet. Been singing for the last decade, also singing in my rock band Brat Pack.
I love to make new and powerful songs. My goal is to make a living out of making and performing music.
Inspire and help others live their life, so they can enjoy themselves and have fun.
---
Do you have any other plans relating to this release? A video?
There is gonna be a music video made
Do you write and release or do you plan each release? Any plans for an EP or album?
I am making an album as we speak with a song release every 6 weeks
mysoundMusic will keep fans posted and up to date on Werner's new music.
[qcopd-directory mode="one" style="simple" list_id="3018″]