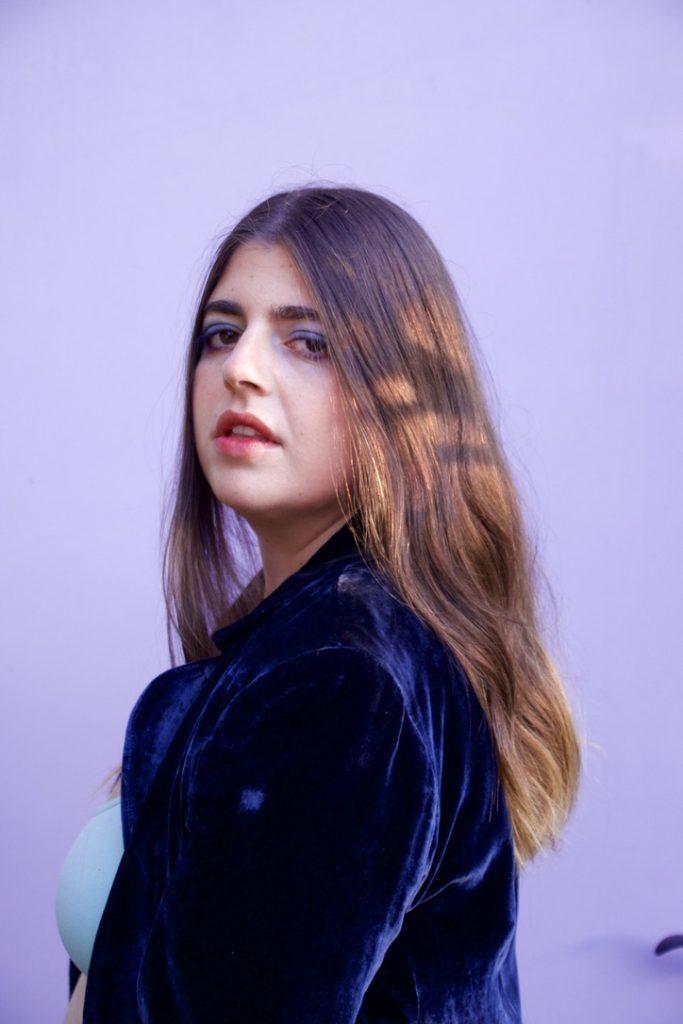 Israeli-American artist Yael Gold has been singing ever since she could. She was inspired to write music by her grandfather, who wrote her songs when she was growing up.
After performing covers with various a cappella groups for 8+ years, Yael is excited to release original solo content. Gold's music focuses on all that is temporary– fleeting relationships, abundant travel, and ever-changing states of mind.
Her bubbly sound is characterized by indie pop synths, analog acoustic guitar, and sweeping vocal harmonies.
---
Q: Tell us about your new single.
What started as a chat with a stranger in a cemetery turned into a nostalgic love song about undisturbed moments with the one that got away. Yael's debut single blends velvety vocals, indie synths, and sparkly guitar lines to create satisfying momentum with a goosebump-inducing end. Its sound is a culmination of an Israeli childhood and over 8 years of writing and performing with music groups in Boston and NYC. The song is promoted with a cross-platform social media campaign and music video.
Q: Do you have any other plans relating to this release? A video?
I've released a lyric video to accompany the song.
Q: Do you write and release or do you plan each release? Any plans for an EP or album?Visitors is the title track of my upcoming album, coming out June 10. All songs are written and released by me.
Q: Are you currently working on any projects we should look out for?
The release of my next single on May 27 and album on June 10!
Plus a music video for one of the tracks on the album.