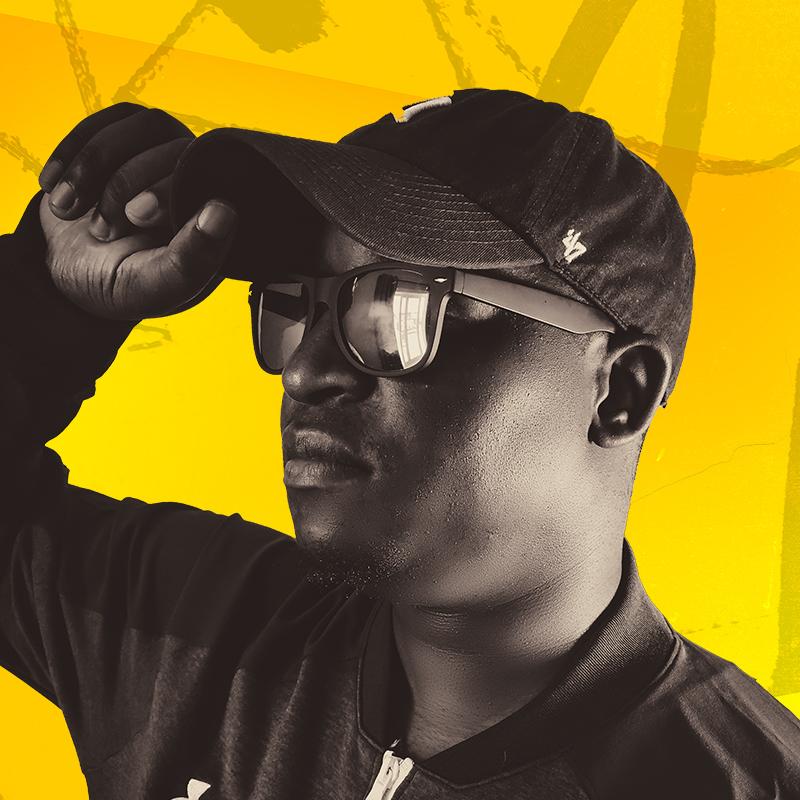 MJ Wemoto is a Zimbabwean-born musician that dabbles in different flavours including Amapiano, House, Kizomba and Hip Hop.
Allelu is a hard-hitting Kizomba song about the reality that comes with being looked up to. It details the burden of being the chosen one with power and always having to deliver.
Allelu is performed by Kaysha, MJ Wemoto and Malcom Beatz.
Follow:
https://twitter.com/mjwemoto