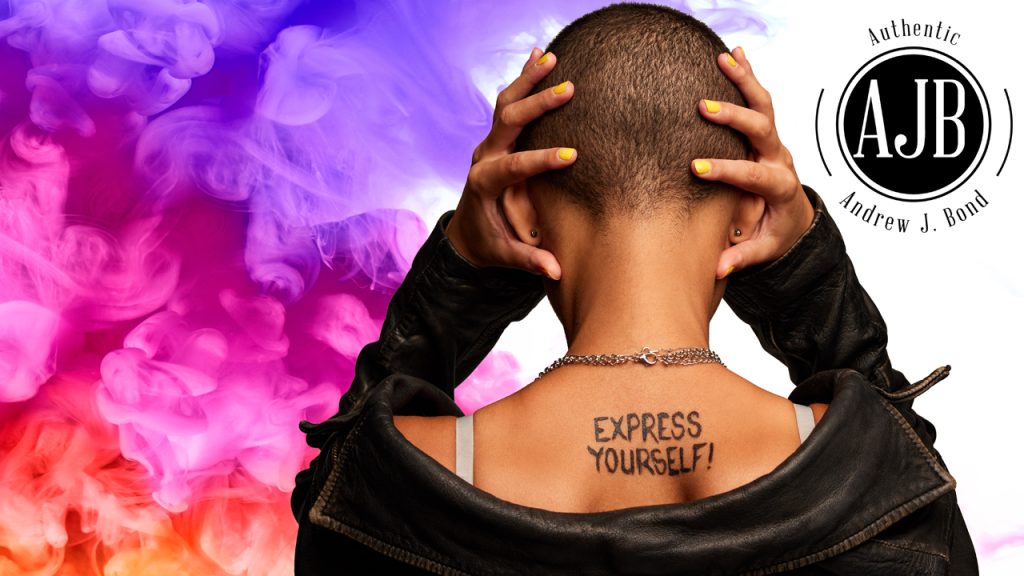 Andrew J. Bond is a Austrian composer and music producer from Munich (Germany). Since the 90s he produced some songs for different artists. His music goes from pop to dance over soundtracks and electronic.
In April 2022 he released his latest single "Express Yourself!" with the American Singer and Songwriter Baby Carrot.
Q: Tell us about your new single
"Express Yourself!" is a song about the life and what's happens every day. About the lies behind the acts and about people, when they say our name as soon as they see our backs.
Q: Do you have any other plans relating to this release? A video?
There is already a video made by Andrew J. Bond himself and has a little bit of video art character.
Q: Do you write and release or do you plan each release? Any plans for an EP or album?
Maybe in 2023 a album will release.
Q: Are you currently working on any projects we should look out for?
At the moment there is a new song planned again with Baby Carrot.
mysoundMusic has found playlist placement for EXPRESS YOURSELF on the following:
[qcopd-directory mode="one" style="simple" list_id="2481″]