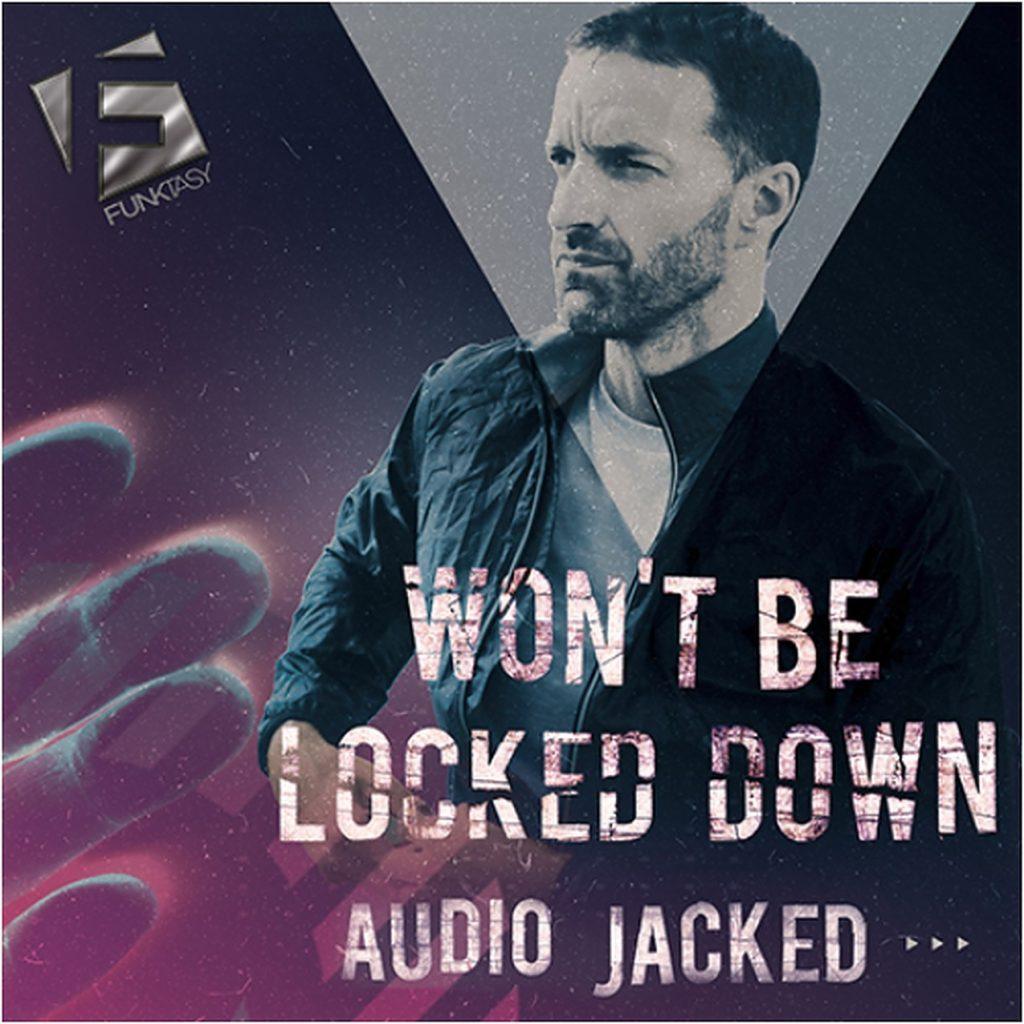 "Won't Be Locked Down" is the debut single for UK writer and producer "Audio Jacked". U.K. based Audio Jacked brings a wealth of music experience to deliver powerful melodies that light up the dance floor.
Back in 1990, Daniel Puddick, AKA Audio Jacked, ran several club sites and club nights where he first played out his material. Skip forward a few years and Audio Jacked is kicking off his debut track, "Won't Be Locked Down".
Now 'Signed to Funktasy Records for a 5 track deal.
Q: Tell us about your new single
Won't Be Locked Down is the debut single for Audio Jacked. Featuring U.S singer Jessie Wagner, Audio Jacked crosses the line between EDM and Dance Pop.
Q: Do you have any other plans relating to this release? A video?
Not at the moment
Q: Do you write and release or do you plan each release? Any plans for an EP or album?
An album in the future
Q: Are you currently working on any projects we should look out for?
Can't Stop Myself Dancing is the next single