Share this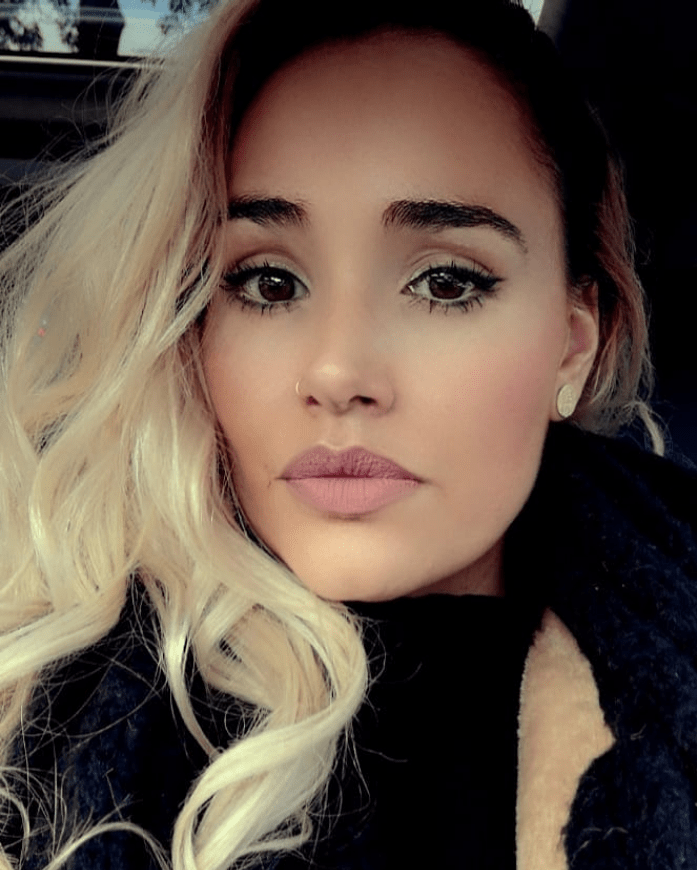 I'm a female producer located in The Netherlands. I produce different music genres but my main focus is Dancehall, Drill, Hip-Hop, Moombahton, R&B and different Urban styles. If you need a beat you can contact me trough info@beatsbybi.com or one of my social channels.
The song is a remix of my first track 'Naaien'.
The remix is done in the Latin language Papiamento.
With 4 artists of the Dutch Caribbean islands Blackjoker, MegaMaster, Lindoras and Mc Quentin.
Follow:
instagram.com/beatsbybi