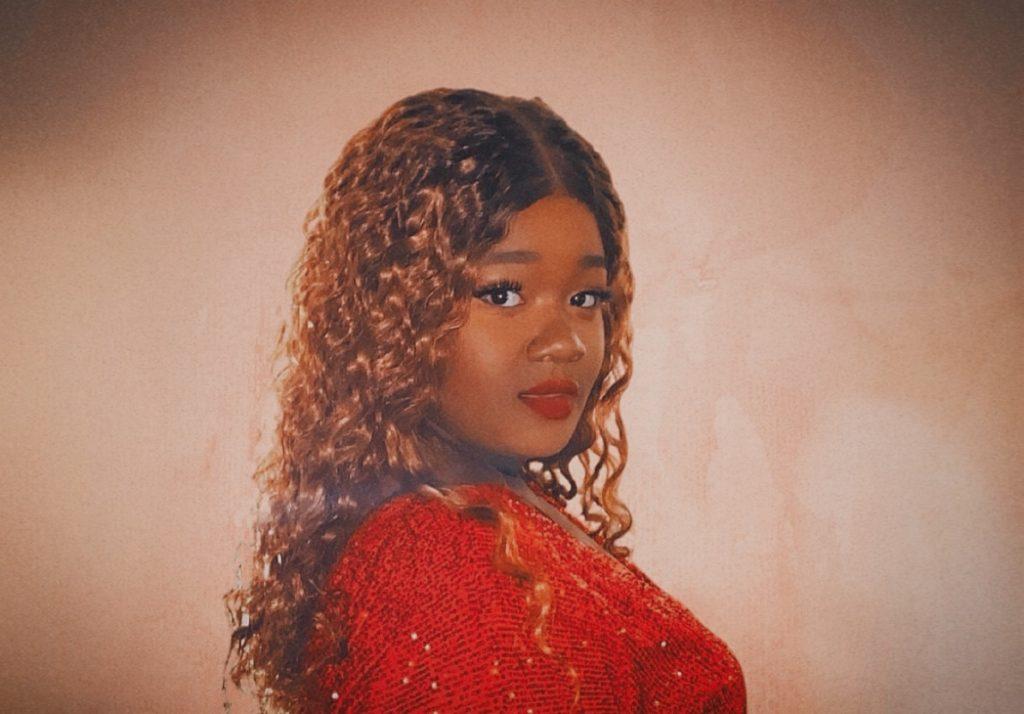 Born to a musician and a playwright in Atlanta, Cece was bound to succumb to her family's generational blessing of distinctive creativity. After falling in love with singing at the age of 4, she soon developed a zeal for writing; begging her parents for notebooks and journals every chance she got. Her love of music followed shortly after, and once she realized she could combine her two greatest passions, her pursuit of music became unstoppable.
After her family's relocation to Fayetteville, NC, Cece began writing songs at the tender age of 7 and would soon become proficient enough at the piano to add music to her lyrics.
By the age of 12, she was writing complete songs with full musical arrangements. This led her to beginning her professional career in 2019 when she released two inspirational singles. Since then, she has continued to write inspirational and congregational pieces in the form of Urban Contemporary Gospel.
Cece graduated from UNCW in 2020 where she founded and directed UNCW's Gospel Choir. She now works under the leadership of national recording artist Todd Dulaney as a Project Manager for Dulaneyland Music where she thrives in assisting other artists with their music.
There are many ways to describe Cece as an artist: unique, intentional, and charismatic. But above all of these things, her work is genuine. She writes and ministers authentically with reverence to the direction of the Holy Spirit; combining art, story, song, and Spirit in perfect unison.
Q: Tell us about your new single
"Stay Here" is a diverse arrangement of live instruments performed by some of gospel music's greatest influencers.
It was recorded in Digital Wave Recording studio by Andy Pow in Fayetteville, NC and produced by Christopher Lee Adams in Charlotte, NC. The single also features prominent musicians such as Steven L. Dukes, Phil Beale, and Tony Faison; with mixing and mastering conducted by Jamel Kimbrough.
Since its completion, many of those who have had the pleasure of hearing the single have raved about its greatness. Wes Winebarger, a popular Spotify Playlister and renowned vocalist and musician of Christian music says, "Incredibly thoughtful rhythmic runs that feel big but somehow still congregational. Love it!".
Another musician had the following to say about the single: "This immediately put me in the mood to praise!".
Q: Do you have any other plans relating to this release? A video?
I plan to release a lyric video shortly.
Q: Do you write and release or do you plan each release? Any plans for an EP or album?
I have 10 additional songs that are written from an earlier album I had planned to release. I have since decided to just release them as singles.
Q: Are you currently working on any projects we should look out for?
I am currently working on a single titled "Worship You" scheduled for release prior to the end of the year.
Follow:
https://www.instagram.com/ceceworley/