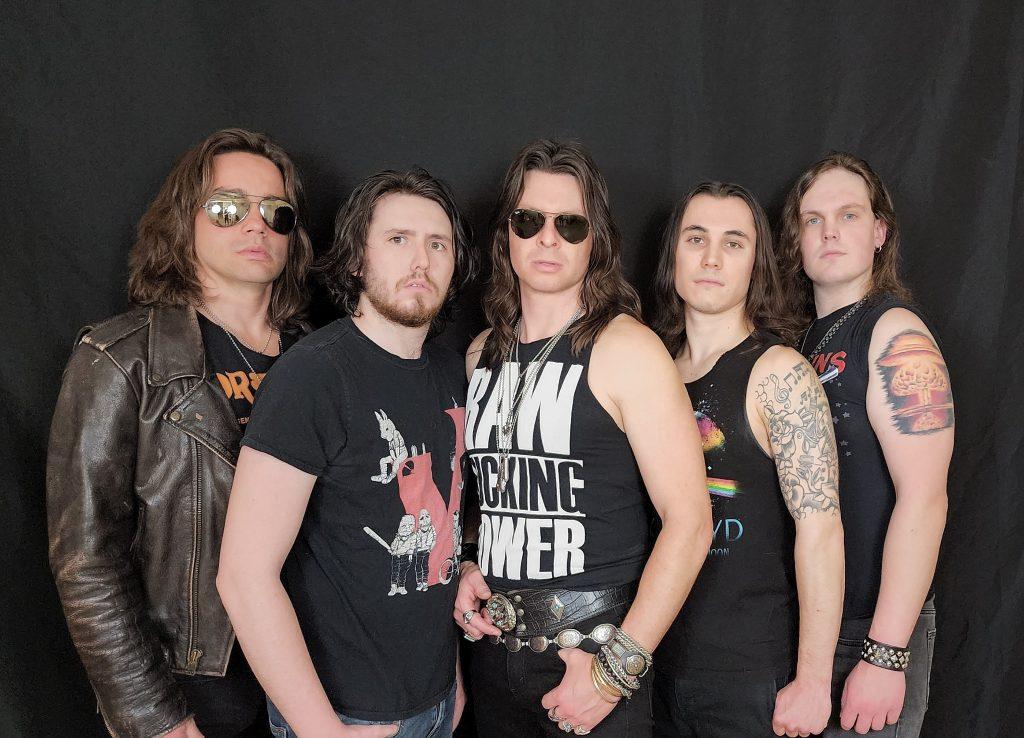 Rock n' Roll is back! Formed on the streets of Boston by Shaun Soho (lead vocals) and Alex Donaldson (lead guitar), CRASH MIDNIGHT has burst onto the music scene with vintage guitar riffs, pounding drums, and searing vocals.
A collision of classic 70′s festival rock with a punk swagger, their trademark sound is packing clubs and turning heads. In 2018 the band relocated to Las Vegas where they quickly became the city's highest drawing independent rock act. With their exploding following and high-energy stage show, CRASH MIDNIGHT performs with all the reckless abandon of a runaway freight train and is poised to carry the torch for a whole new generation of Rock n' Roll.
Crash Midnight has toured North America with acts like Sevendust, Adelitas Way, and The Pretty Reckless. The band has headlined all of the major Las Vegas venues including House of Blues, Brooklyn Bowl, The Hard Rock, and most recently began a residency at Fremont Country Club in downtown Vegas -selling out every show to date.
Crash Midnight secured an Artist Deal with Guitar Center and regularly appears on Las Vegas Television on NBC's "Wake Up With The CW," ABC's "The Morning Blend," and Fox 5 TV "Gibson Showroom". The song "Welcome To Boston" was played at Gillette Stadium during the New England Patriots game 2019 Super Bowl-Winning season.
---
Q: Do you have any other plans relating to this release? A video?
There is currently a pretty substantial marketing effort behind this song targeted at the DSP's and driving traction on Spotify and Apple Music
Q: Do you write and release or do you plan each release? Any plans for an EP or album?
We release a new single every Quarter (once we have 8 new singles release, we roll them all into an "album release")