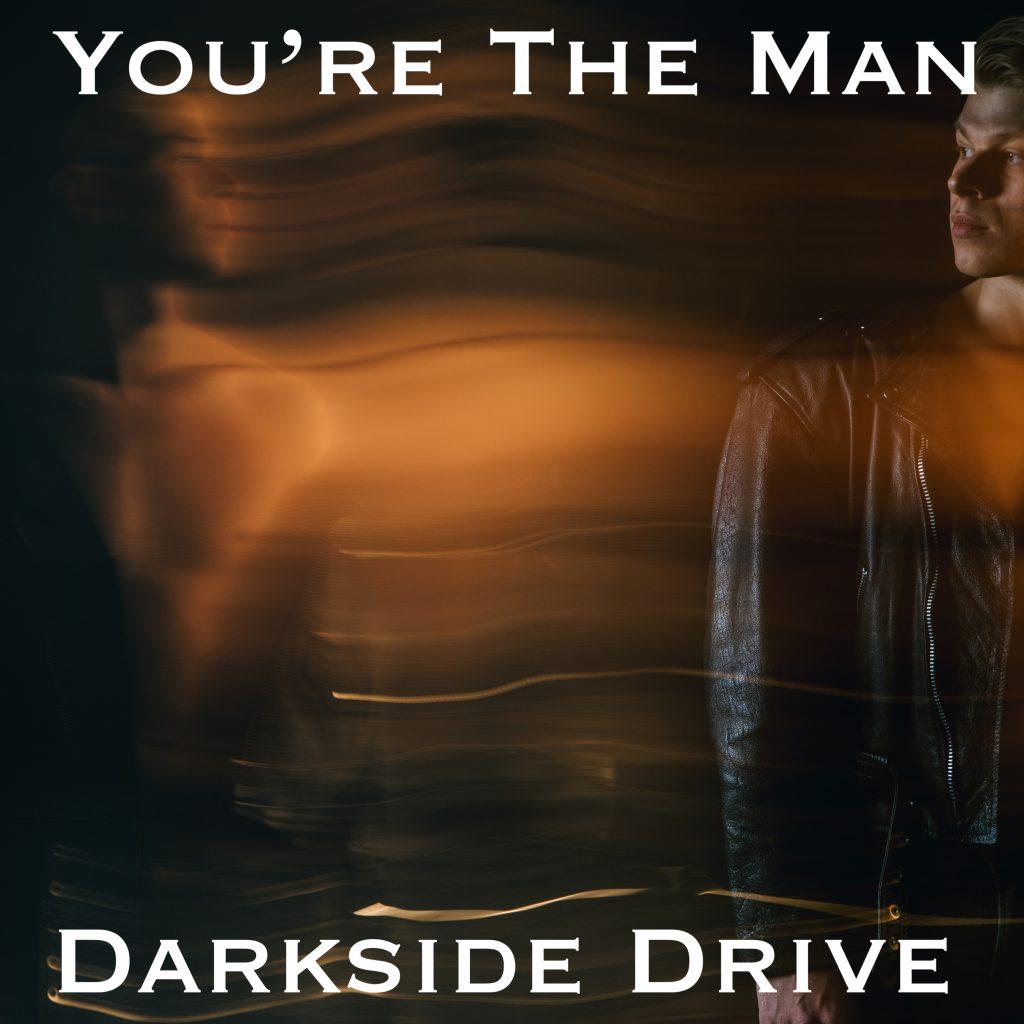 From the ashes of bands forced off the road during lockdown, three musicians from across the country united to create a spark of an idea that lit the fire that was to become Darkside Drive, the flames of which burn bright in their creativity.
The band has created a distinct take on 80's music, goth and darkwave. The songs are a poignant look behind the curtain of suburbia and delve into the darker side of life.
The band is busy writing and releasing new material, and looking to go on tour towards the end of the year.
Vocalist, Steve Burden, took the time to answer our questions.
Full interview on Vocal.Media