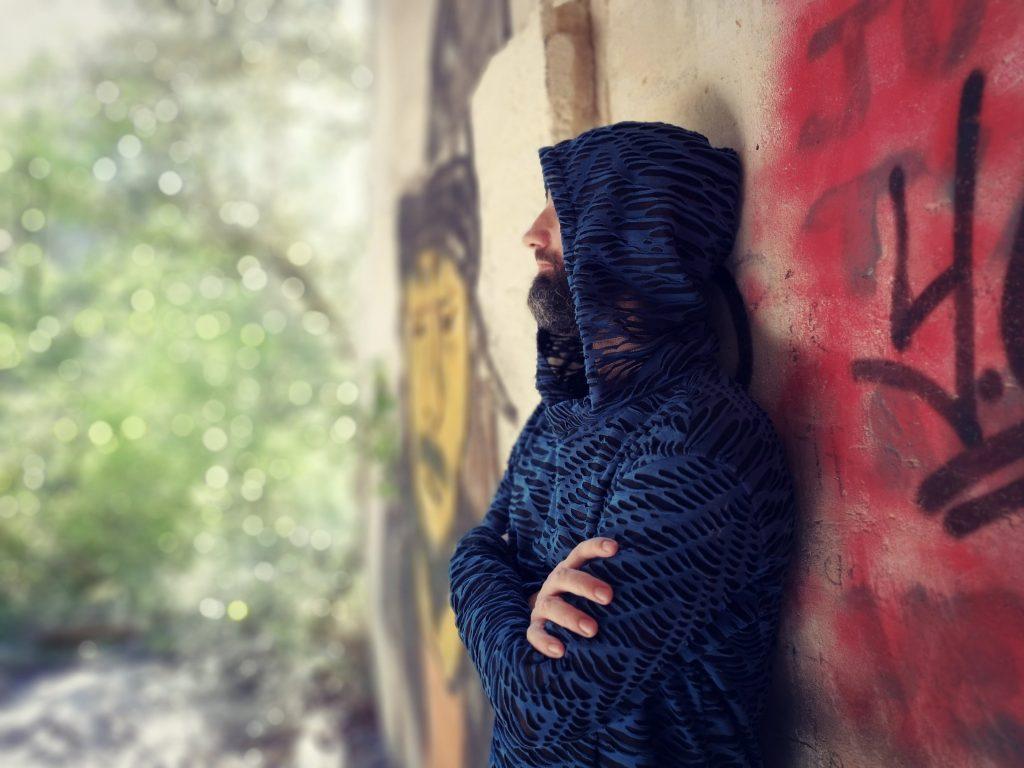 Kinishao is a french musician, who sold his law practice in december 2021, to commit fulltime to music. His music goes from pop to hip hop music. In 2022, he's actually releasing one single each week.
Q: Tell us about your new single
No Salvation is a song about a bad encounter and its consequences
Q: Do you have any other plans relating to this release? A video?
I have an audio visualizer for the song, soon a video lyrics and maybe a video clip, if my community chose this song from my "One Single A Week" challenge.
Q: Do you write and release or do you plan each release? Any plans for an EP or album?
I'm currently releasing one single a week
Q: Are you currently working on any projects we should look out for?
Yes, one single each week for, at least, the whole 2022