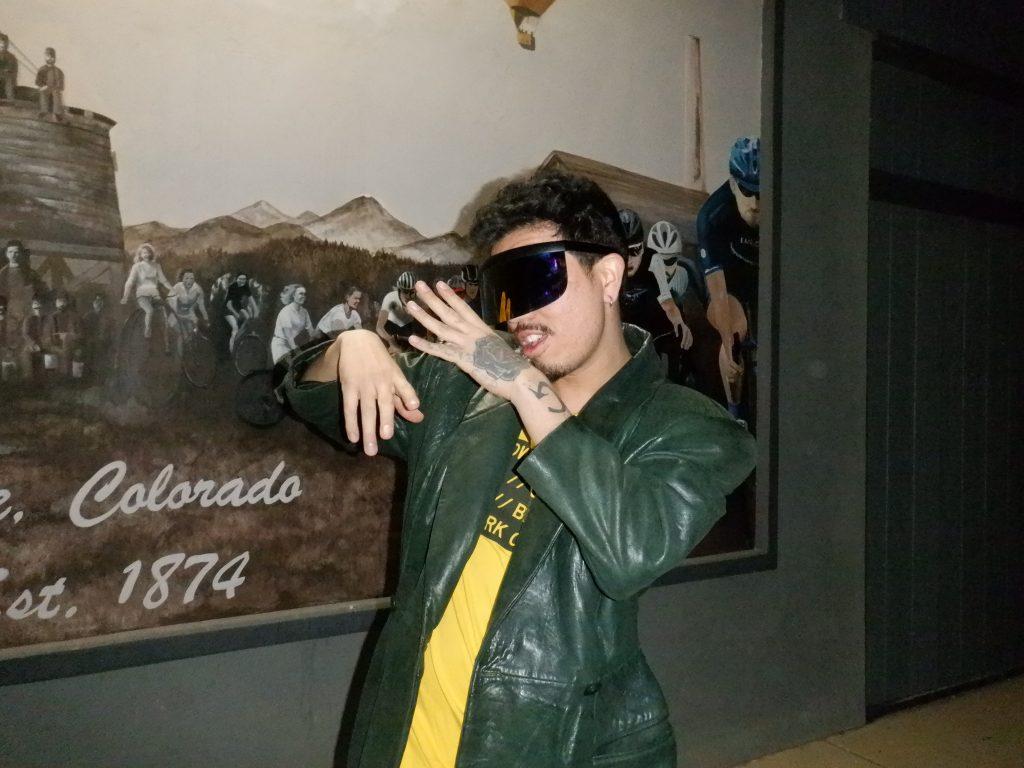 Lenny the Heart is Lenin Rincon Jr. He has been putting out anthemic songs that undeniably portray a new wave of sound. His music can be described as Alternative Pop, Rock, Rap and even Soul. But his versatility and genuine swagger as well as loving personality are keeping listeners all over, starstruck.
Follow Lenny the Heart on all platforms to keep up with the bipolar stricken musical phenom.
---
Q: Tell us about your new single.
The lyrics describe an encounter at the grocery market in which I felt a crush for an employee but realized as a million moments were in my mind that I would leave and not ever see her again. It's me dreaming of her love and feeling soft loneliness.
Q: Do you have any other plans relating to this release? A video?
Official lyric video, music videos pending!
Q: Do you write and release or do you plan each release? Any plans for an EP or album?
I absolutely plan all releases. And it will be some time before an EP or album.
Q: Are you currently working on any projects we should look out for?
hypebeast lyric video! June 17th!