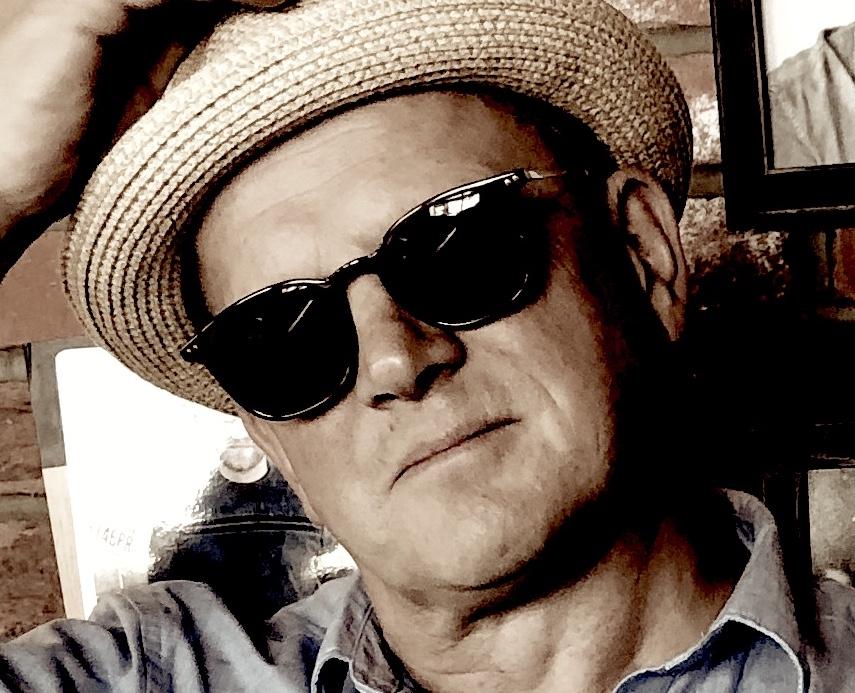 Mark Nevin is a London based singer songwriter with seven solo albums to his name. He came to attention as the writer, guitarist and co-founder of the British band Fairground Attraction, writing their number one hit single 'Perfect' as well as their double platinum award winning album 'First of a Million Kisses'. They won the Brit awards for Best Single and Album of 1988 and disbanded shortly afterwards.
Nevin went on to collaborate as co-writer with Morrissey, scoring 4 hit singles, and the much loved missed Kirsty MacColl. His songs have been covered by David Bowie, Joe Cocker and Ringo Starr among many others.
In 1999 he released his first solo record 'Insensitive Songwriter' and continued on, putting out six more critically acclaimed albums.
Q: Tell us about your new single
I wrote this song with Beth Nielsen Chapman and Louise Goffin about the challenges of deep long love!
Q: Do you have any other plans relating to this release? A video?
I have done this lyric video for the song
Q: Do you write and release or do you plan each release? Any plans for an EP or album?
The song is from my new album WHILE THE KINGDOM CRUMBLES out on April 22nd
Q: Are you currently working on any projects we should look out for?
Always busy writing – stay in touch!