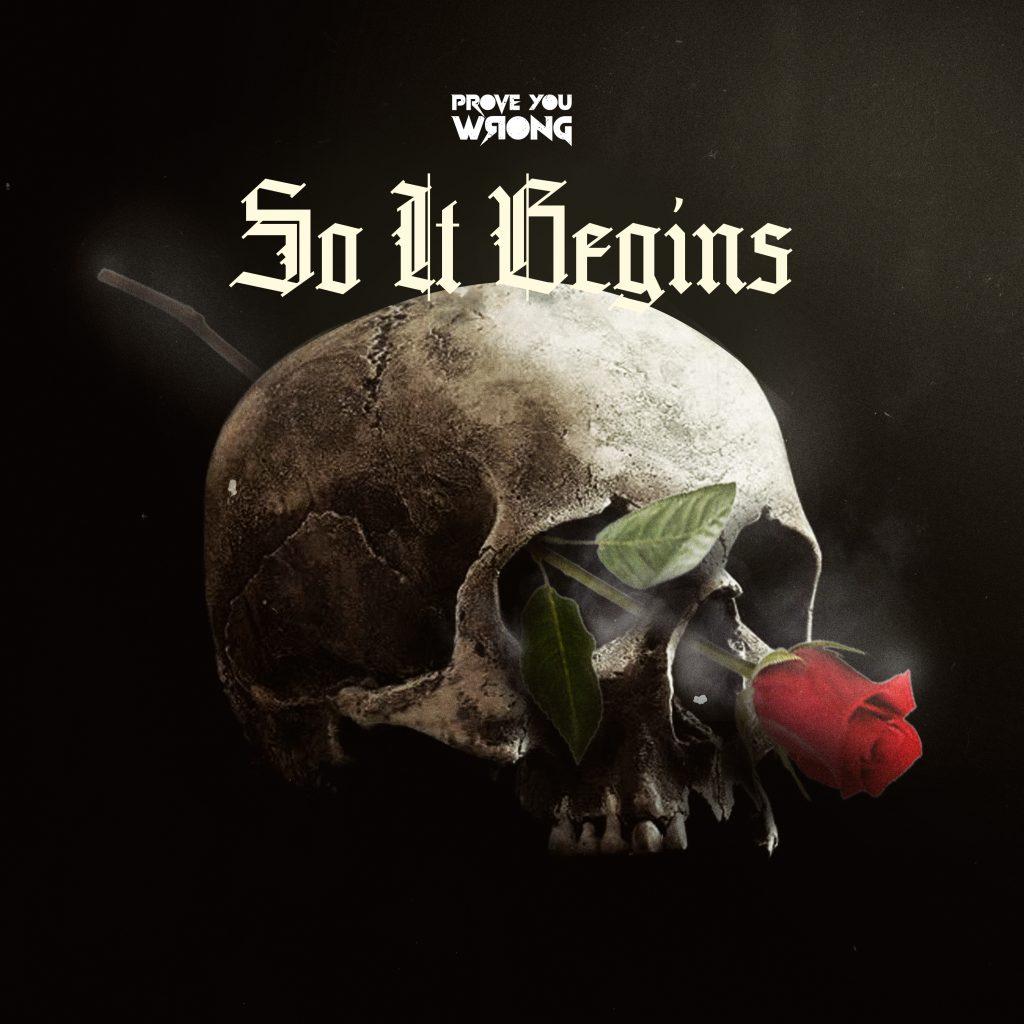 Alex Munoz is a multi/instrumentalist & singer/songwriter from Yuma Arizona.
With a hard-rock style, his sound is raw, dark, and intense, as a musician. He has a classic rich rock sound. Forging an early connection with rock music, he was influenced by legends such as AC/DC, Black Sabbath, Kiss, and Van Halen. The sound of dark riffs, & heavy drums sealed his fate to the genre.
It was around 5th grade that rock first penetrated his ears listening to his teenage uncle blare out heavy-duty music. He was captivated by the emphatic sounds. His appreciation for the genre resided, and by adulthood he began collecting vinyls of the artists he admired. Inspired, Alex took up the guitar and become a self-taught musician.
Over the years the guitarist has played with various cover bands such as Downtime, Leaving Ruston and Beg 2 Differ.
His desire to nurture his signature sound became more Intense It was during the covid lock-downs that he began to cultivate his authenticity through pen to paper.
Alex worked alongside drummer Doug Feasel. They began rehearsing at "Sound Play Studios" in Yuma AZ, and have a shared alliance for creating a hardcore, textured authentic sound. With a new album in the making, the pair recorded the album at "Full Well Recording Studio", Phoenix AZ. Engineered by Mike Bolenbach & Kolby Peoples, the name of the album is "So It Begins" and is also the title of the first single.
Prove You Wrong is the name of the new music project. Alex Munoz is a sincere and creative artist. He seeks to deliver music that is powerfully strong and aligned with integrity.
Q: Tell us about your new single
First Single from Prove You Wrong.
Q: Do you have any other plans relating to this release? A video?
Yes a lyric video is on YouTube.
Q: Do you write and release or do you plan each release? Any plans for an EP or album?
We plan out the releases, there will be a full album out in July.
Q: Are you currently working on any projects we should look out for?
Just writing music for future Prove You Wrong Projects.