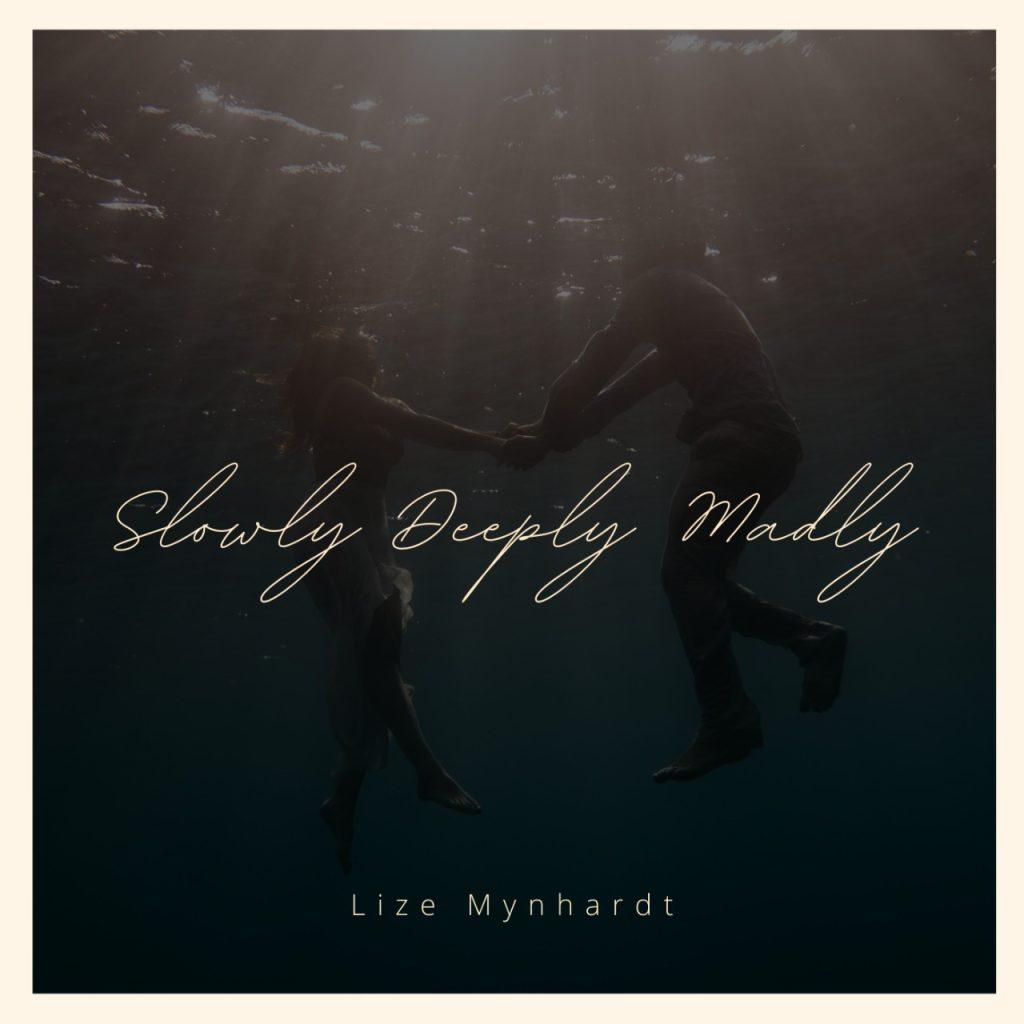 We are a team of artists, singer-songwriters, and producers that offer a custom song and pre-production service. We create original songs for special occasions, milestone birthdays, weddings, or just because. We transform your feelings, love story, life story, lyrics or poems into a 100% original song. In English or Afrikaans.
On top of the custom song service we collaborate with songwriters and other independent artists, producing original music! Follow us on @bysongforyou and visit our website: www.songforyou.co.za to find out more.
---
Q: Tell us about your new single.
Title: Slowly Deeply Madly Written by: Adéle Tolken Beuthe https://instagram.com/wordsby.adele Sung by: Lize Mynhardt https://instagram.com/lizemynhardt Produced by: Nate Fitch https://instagram.com/fitch.music.production
Available on all digital platforms: https://songwhip.com/songforyou/slowly-deeply-madly
Q: Do you write and release or do you plan each release? Any plans for an EP or album?
We are a team of songwriters, singer-songwriters and producers for: @bysongforyou
Q: Are you currently working on any projects we should look out for?
We write custom original songs for our clients, turning their stories into songs/memories into melodies. We also offer a pre-production service and we collaborate with talented artist to record and release original music.
---
Scroll To Top
---
Follow:
@bysongforyou on Instagram and Facebook