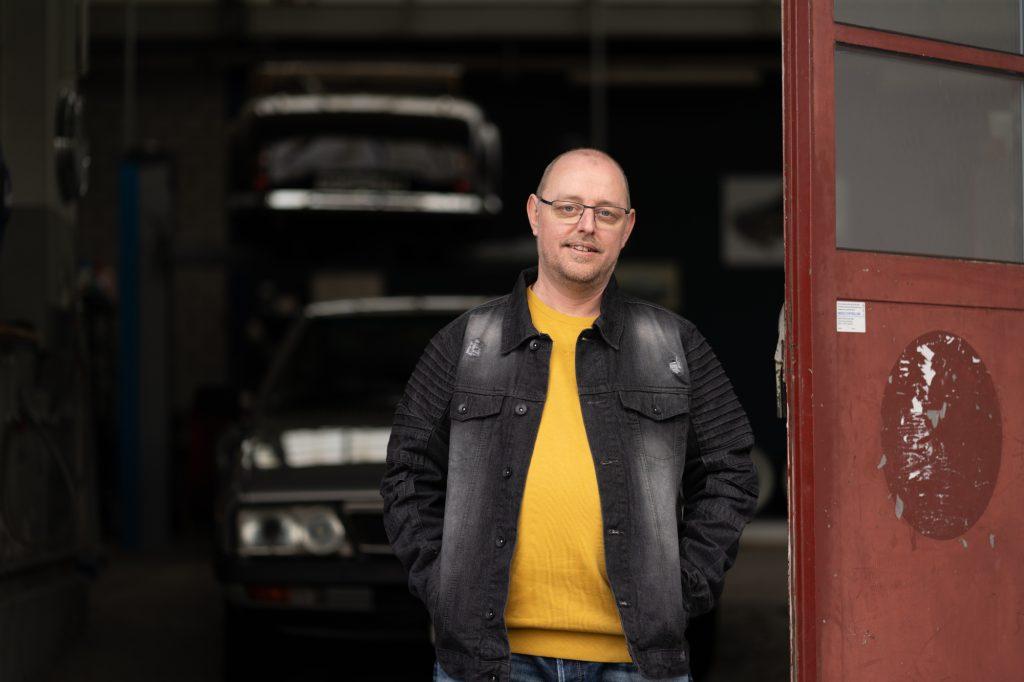 Tom Glükler writes how his beak has grown and tells stories about life, the world and love from an interesting perspective and with incisive wit. With his soft, but sometimes powerful voice, Tom Glükler takes us to Graubünden and out into the wide world.
Tom Glükler has been involved with music since childhood. His favorite instrument? Anything with buttons. Making music, composing and producing are his passions. "As a kid, I used to play my parents' piano all the time," he says.
He trained musically at the Academy of Contemporary Music (ACM) in Zurich. His musical journey led through African pop, blues, funk to Caribbean reggae sounds.